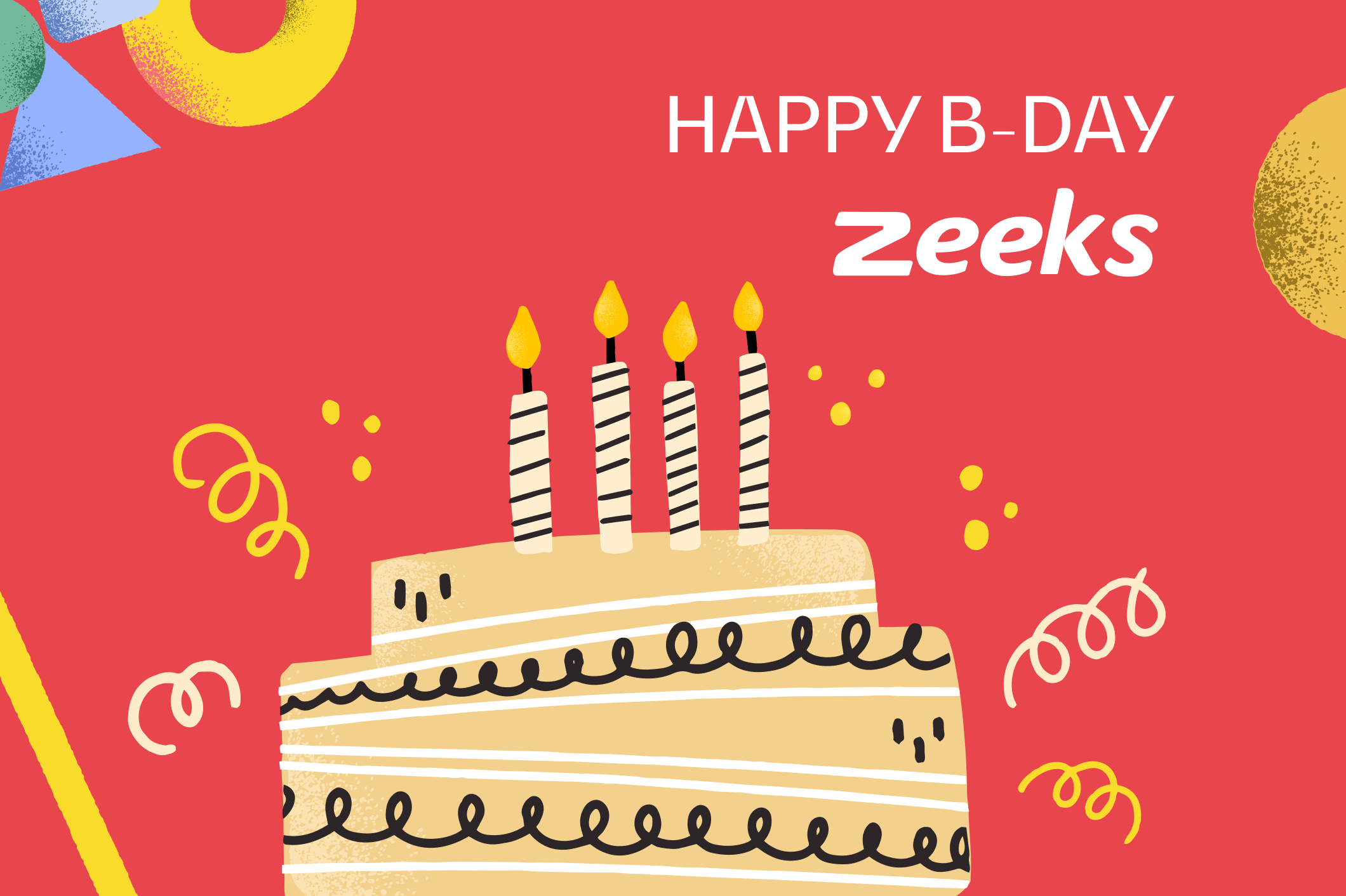 On July 1 Zeeks celebrates its 4th anniversary 🥳 🎂
⭐ Zeeks is the team of inspired professionals that love what they do and do what they love.
⭐ Zeeks is the best environment for work and professional growth.
⭐ Zeeks has great values: transparency, responsibility, self-development, honesty, and initiative.
⭐ Zeeks is about freedom.
Happy Birthday, Zeeks ❤️
You may also like
News
Private two-story house with a terrace in the center of the capital of Ukraine.
News
280 sq.m for work and rest. Join our team in Ivano-Frankivsk!