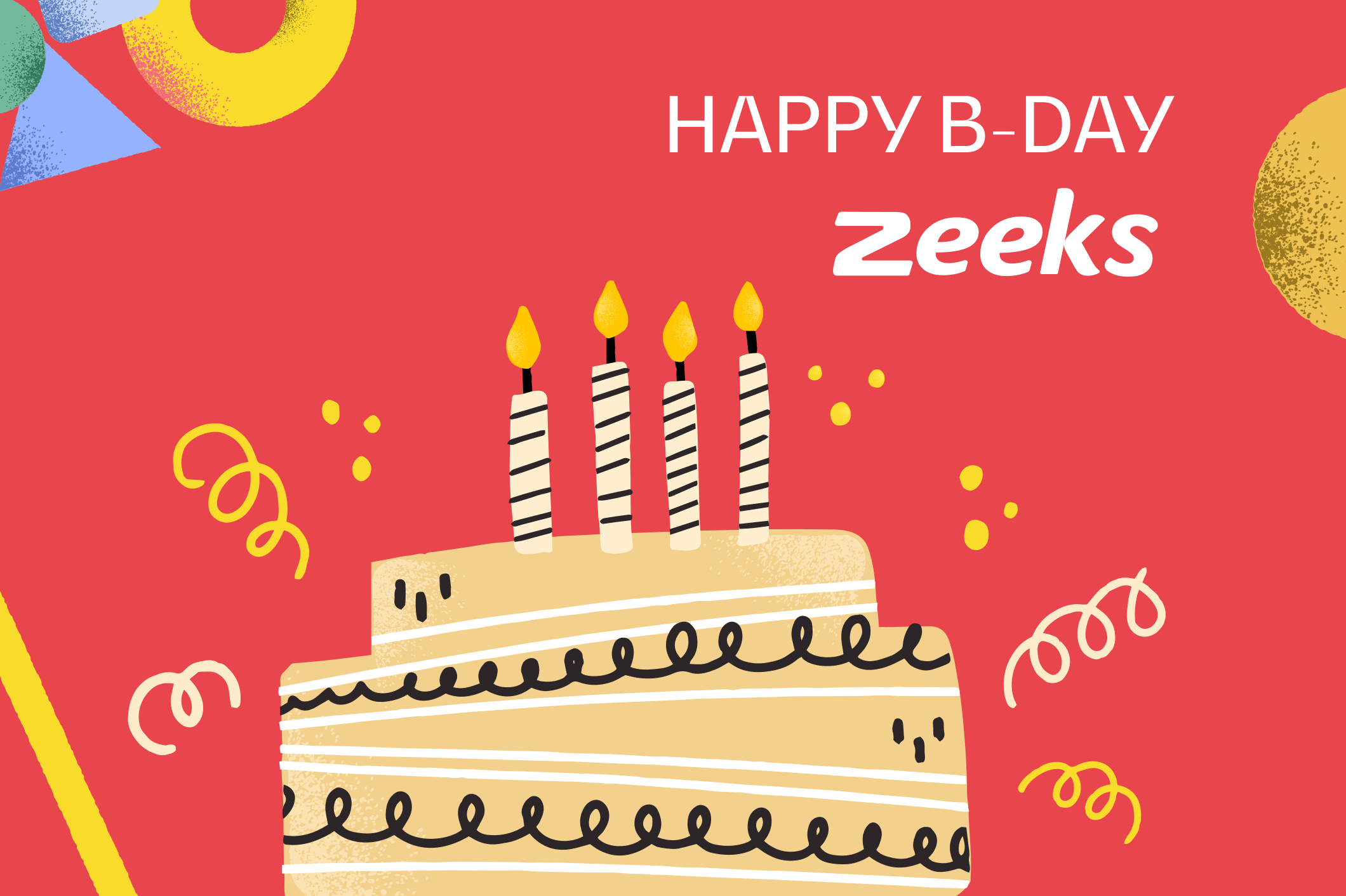 On July 1 Zeeks celebrates its 4th anniversary 🥳 🎂
⭐ Zeeks is the team of inspired professionals that love what they do and do what they love.
⭐ Zeeks is the best environment for work and professional growth.
⭐ Zeeks has great values: transparency, responsibility, self-development, honesty, and initiative.
⭐ Zeeks is about freedom.
Happy Birthday, Zeeks ❤️
You may also like
News
The mission of the Association is to provide favorable conditions for the sustainable development of the field of information technologies in Ukraine.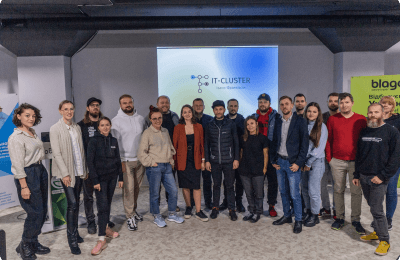 News
The cluster's main mission is to develop the region through IT and the cooperation of education, science, and business.
News
Private two-story house with a terrace in the center of the capital of Ukraine.