Our company has opened a new office in Ivano-Frankivsk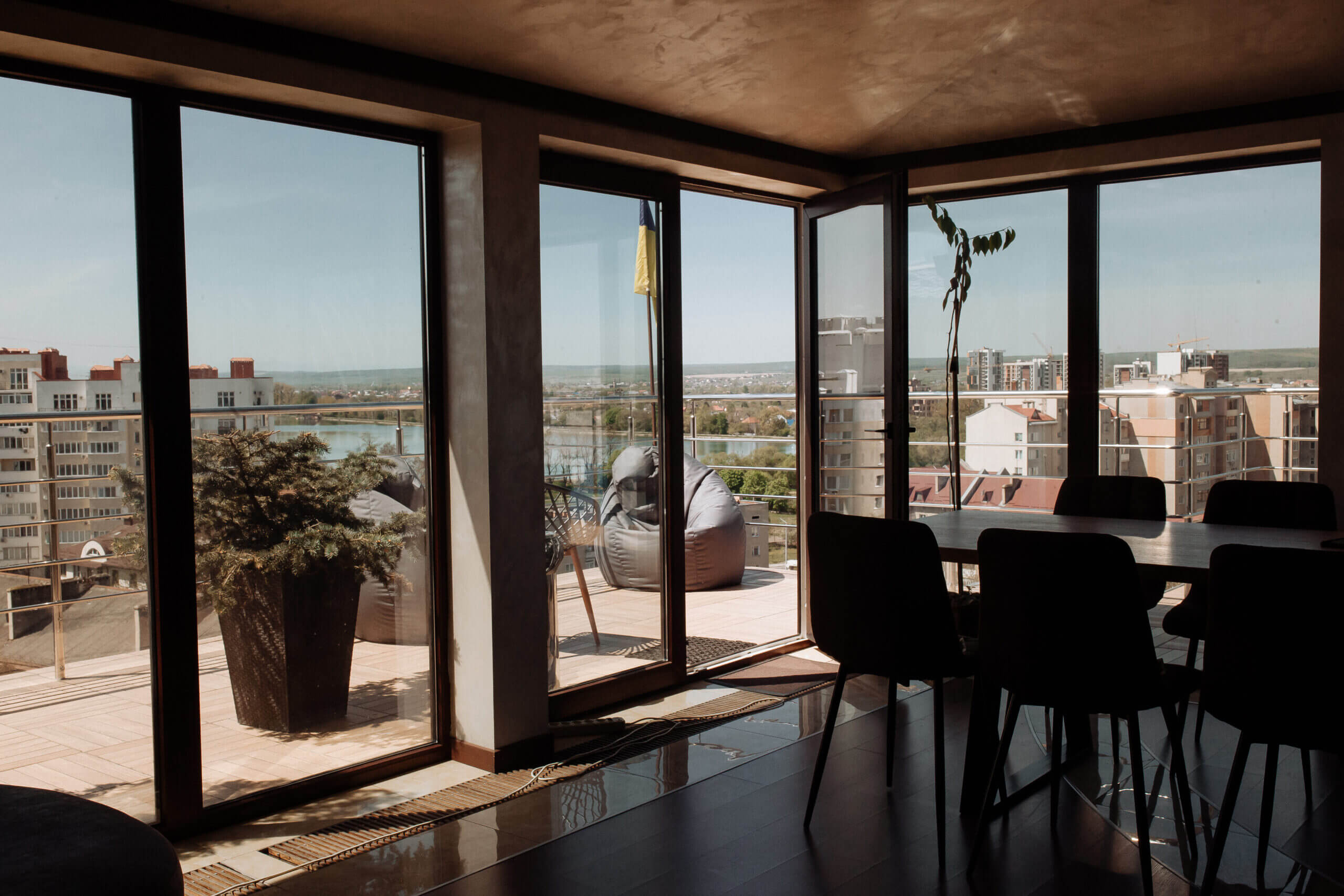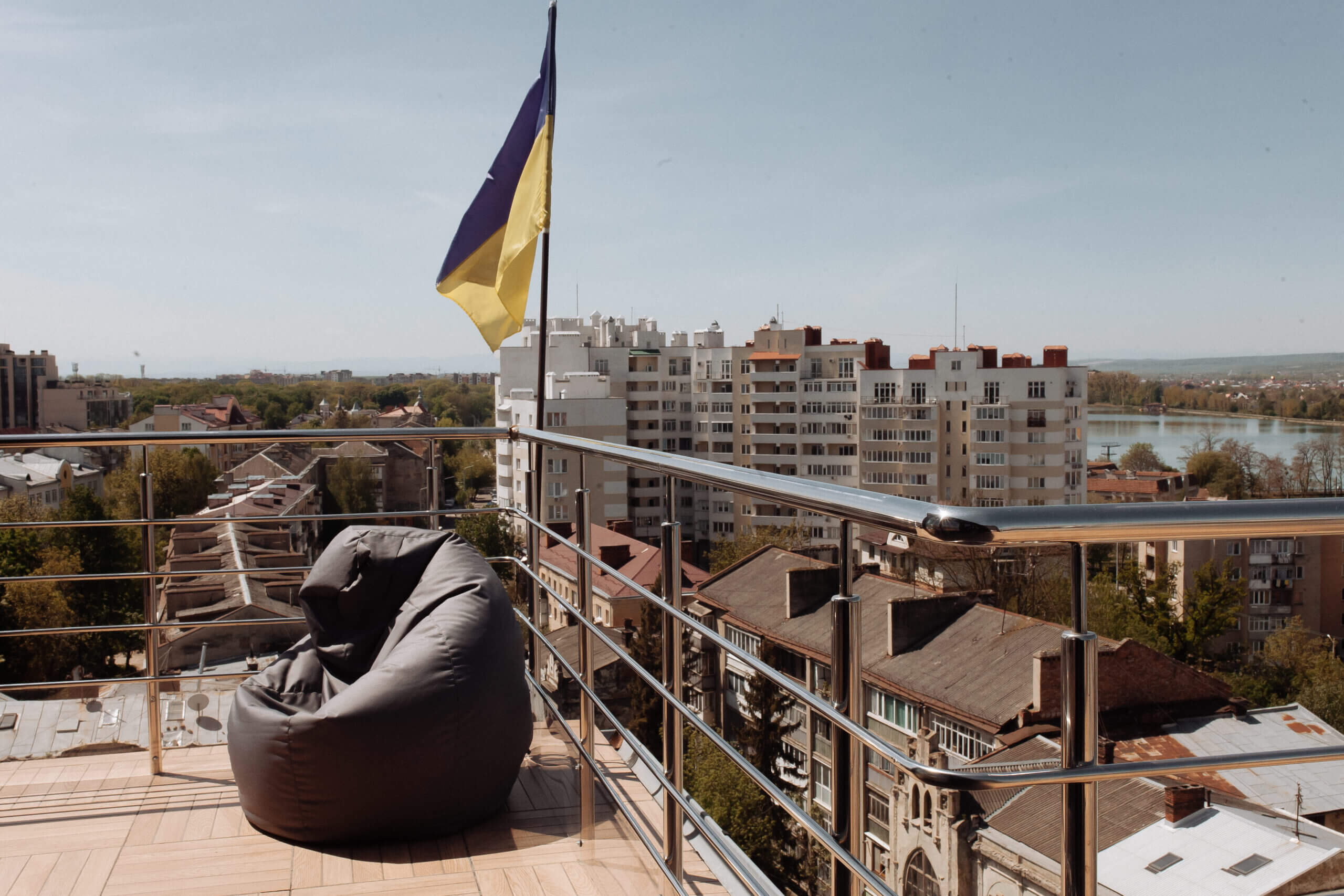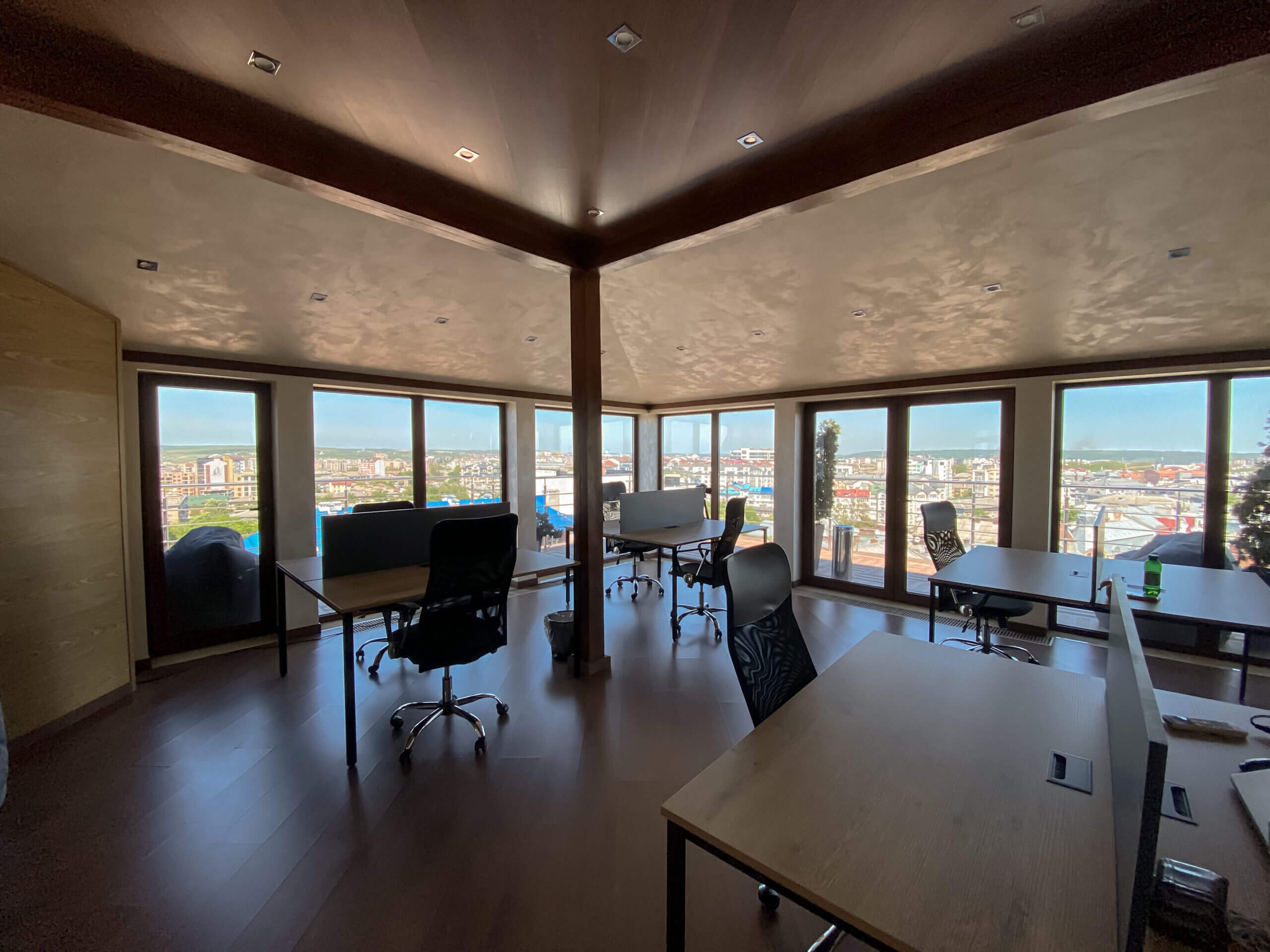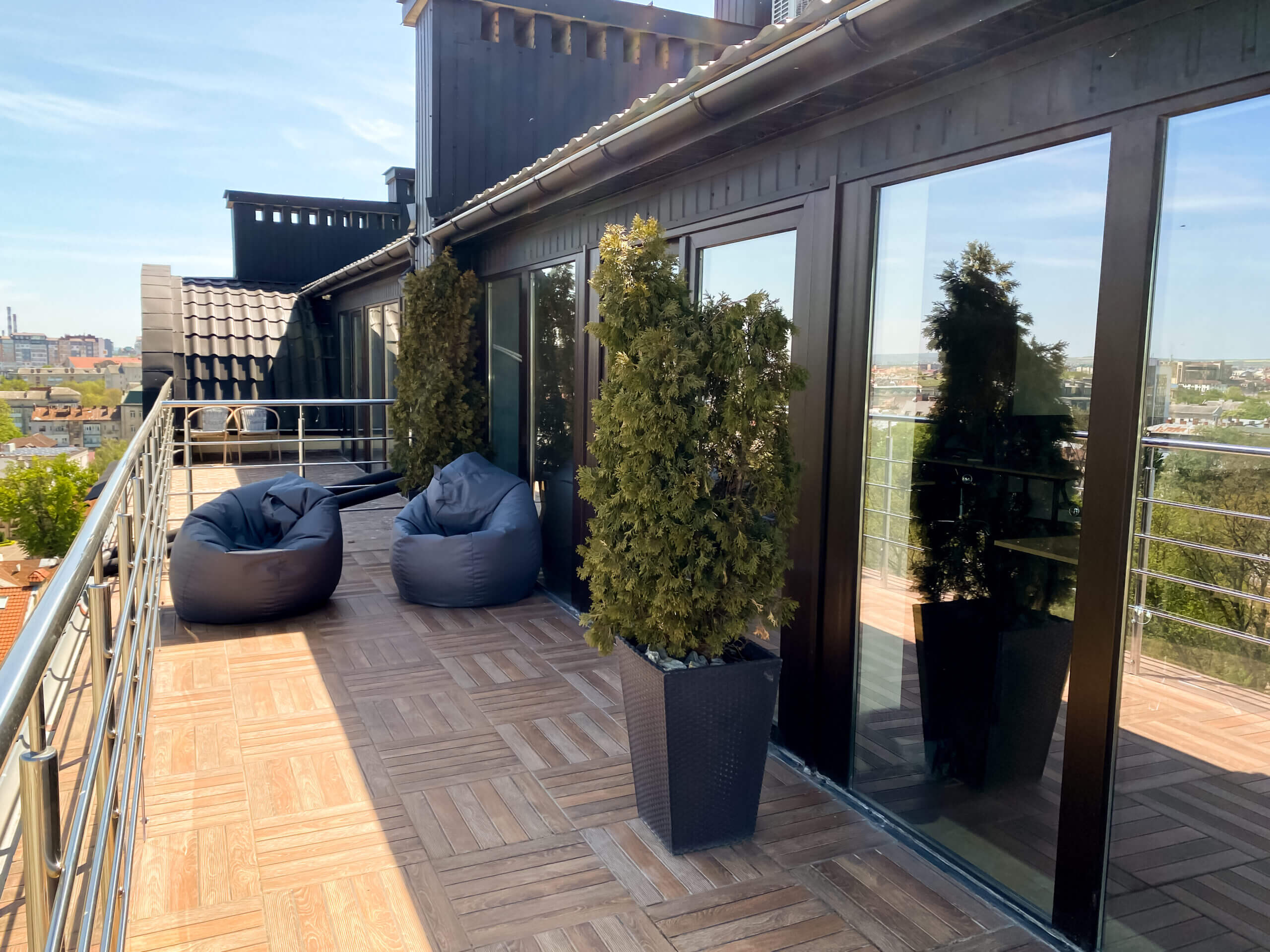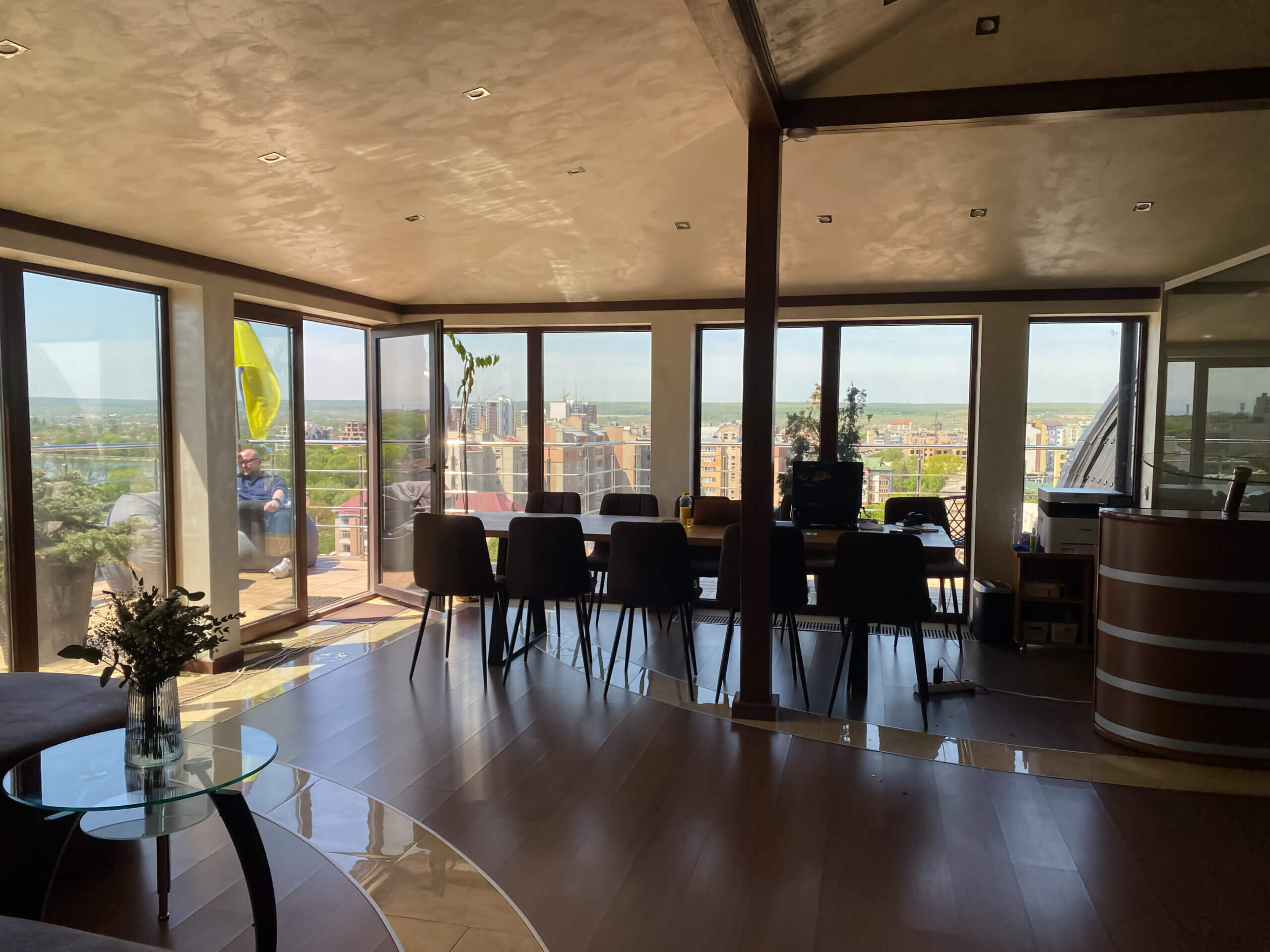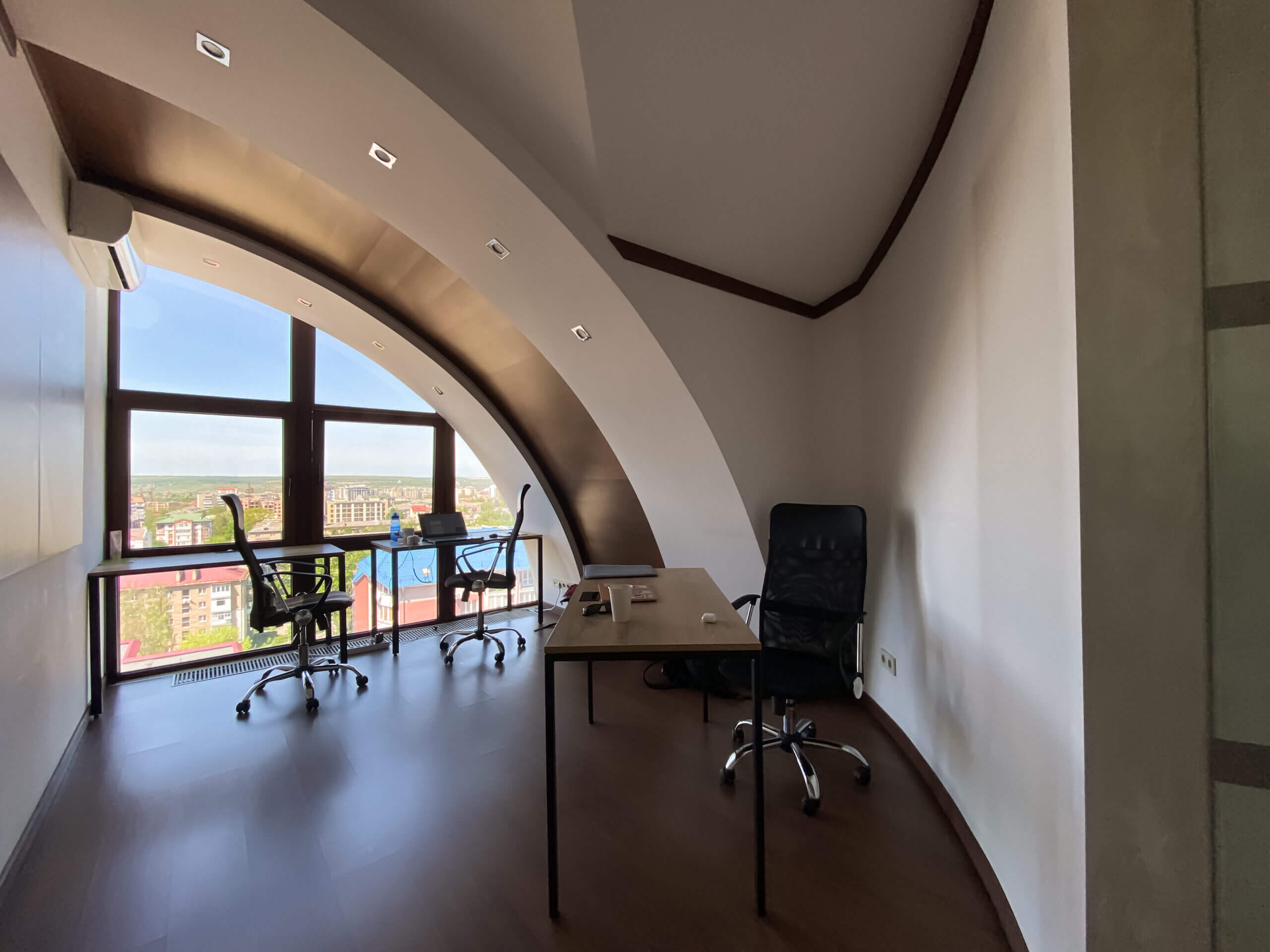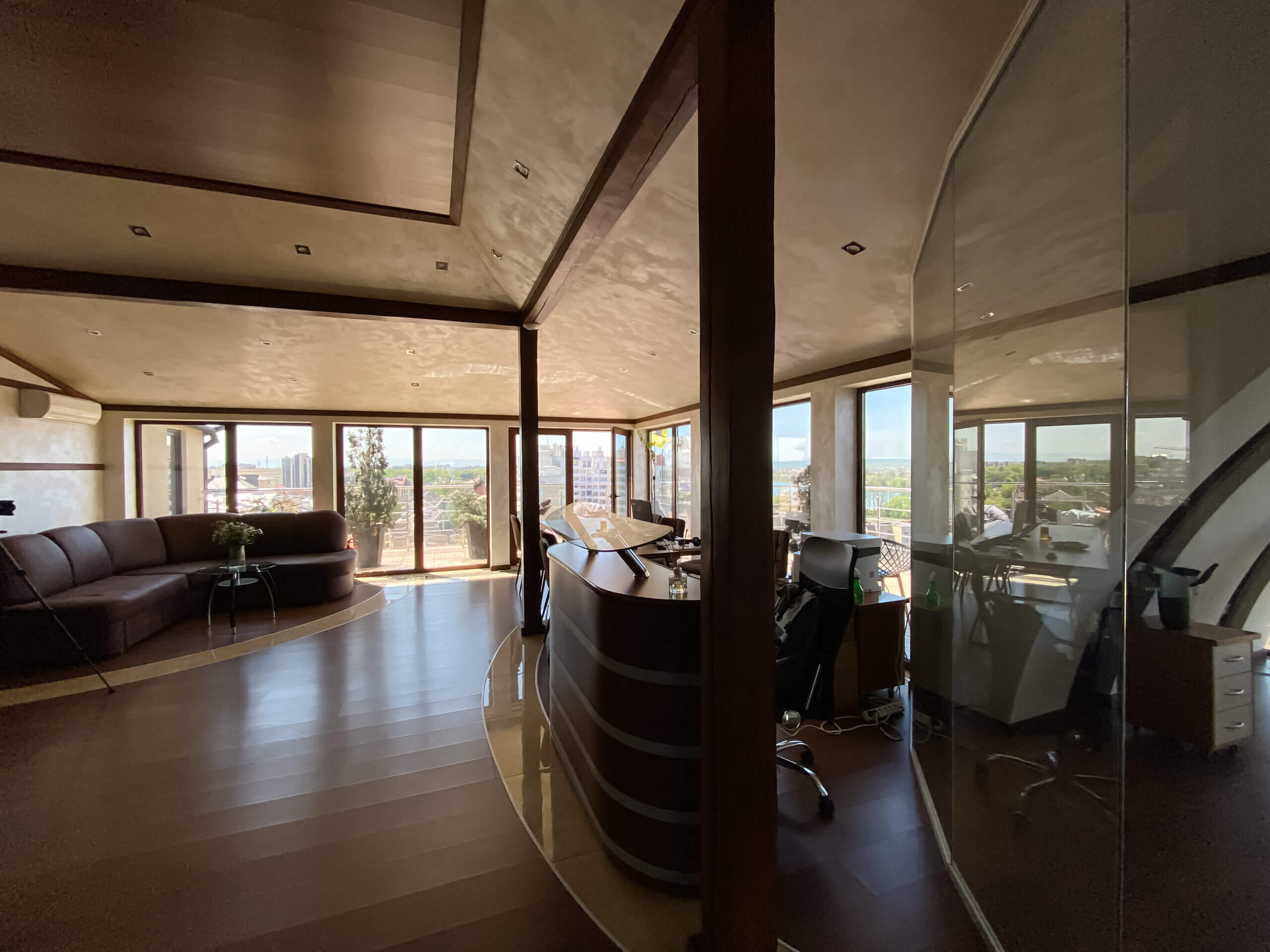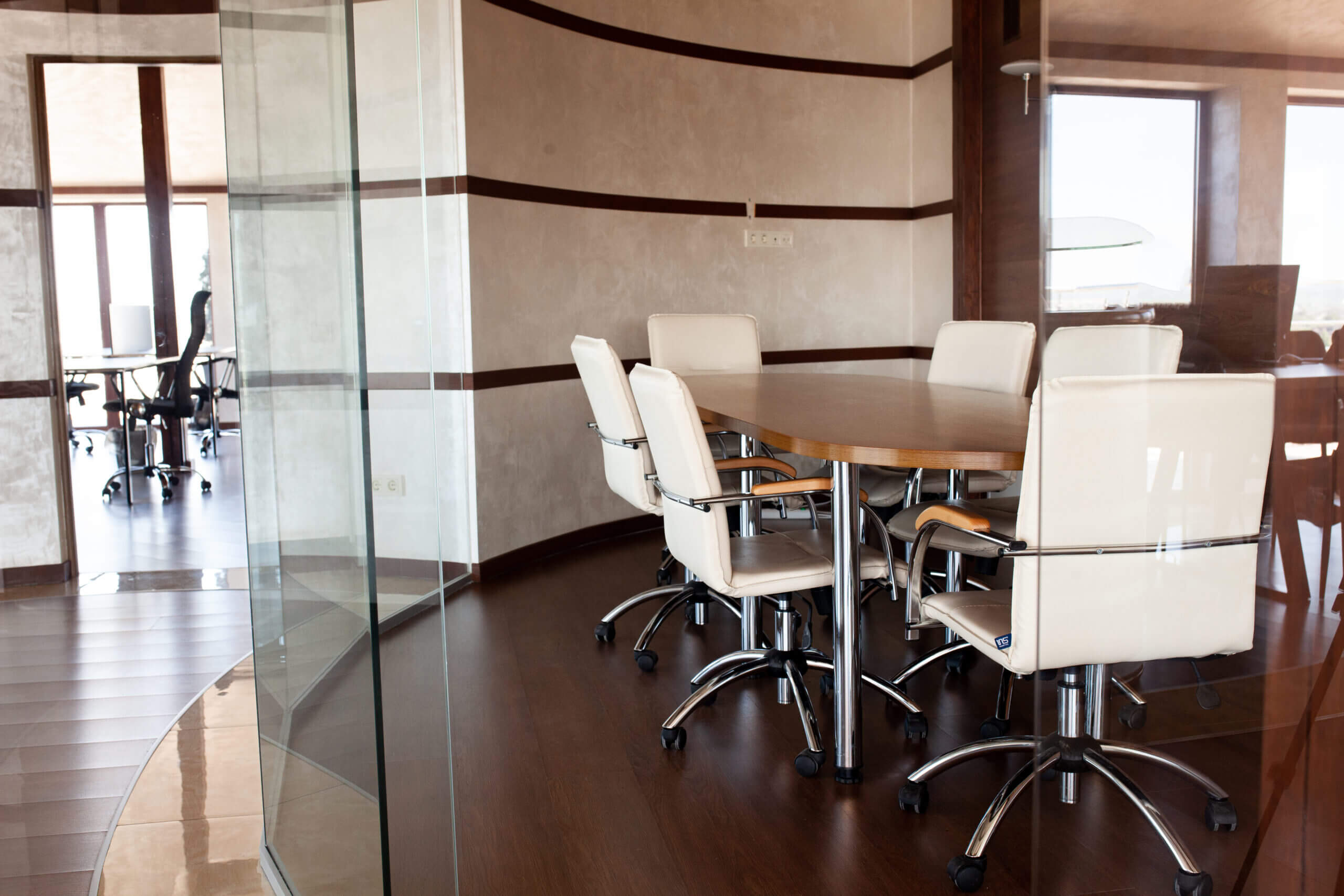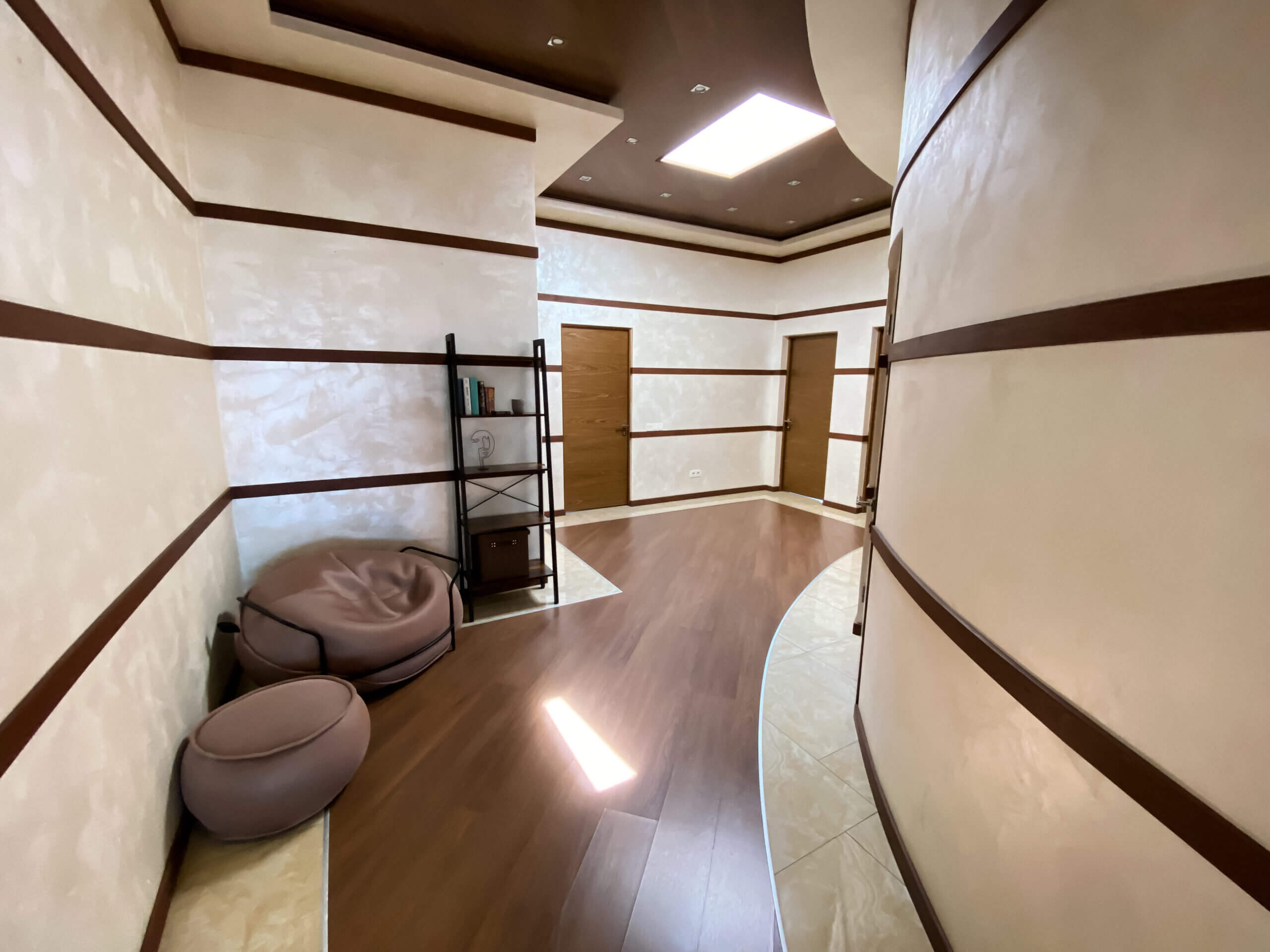 The office in Ivano-Frankivsk is fully operational and open.
The total area of the office is 200 square meters and 80 square meters of terrace overlooking the city center.
You may also like
News
On July 1 Zeeks celebrates its 4th anniversary.
News
Private two-story house with a terrace in the center of the capital of Ukraine.