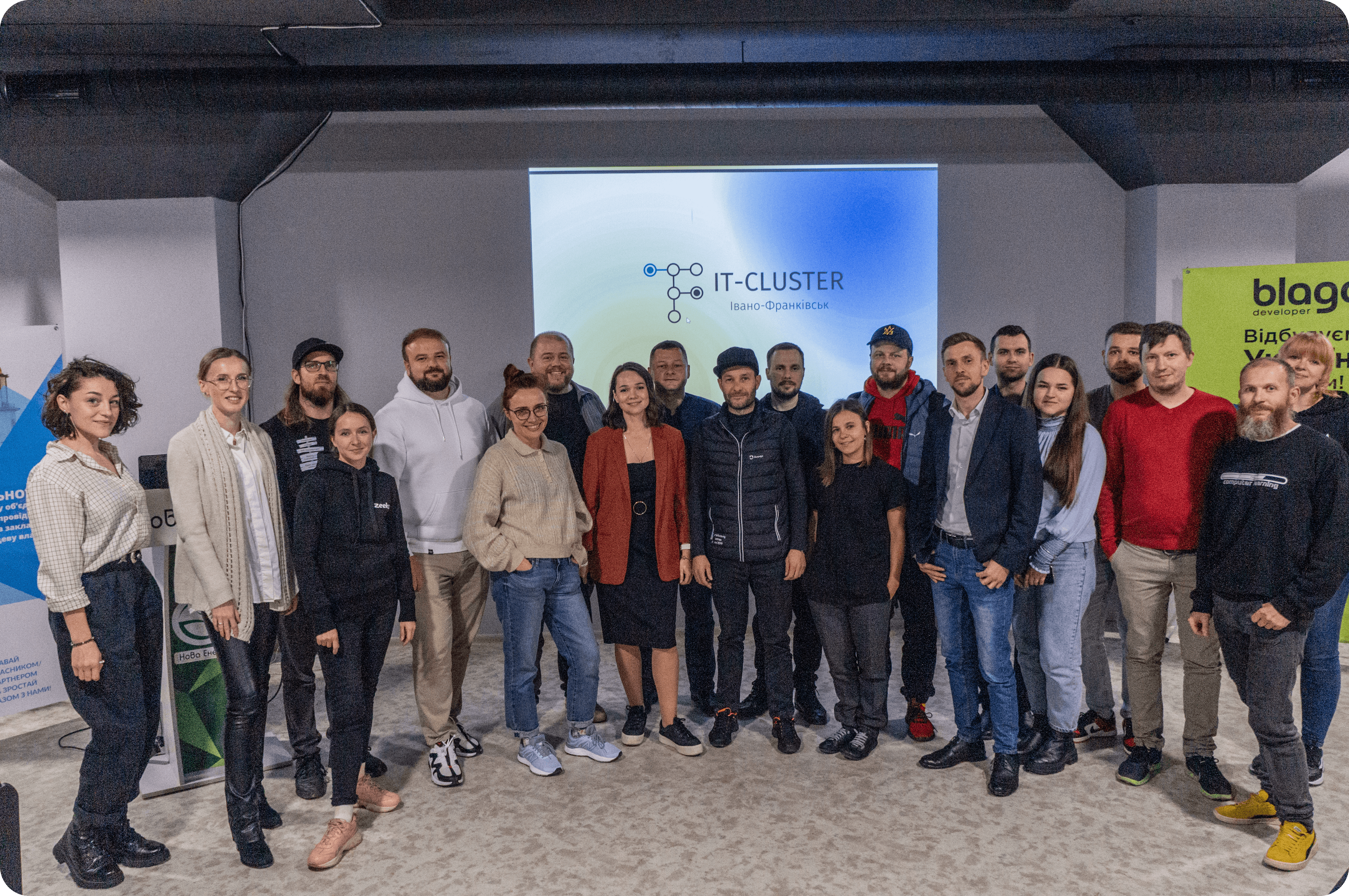 As you know, this year our company opened its second office in Ivano-Frankivsk, and we decided to join the strong IT community of the region — the Ivano-Frankivsk IT Cluster.
The mission of The Ivano-Frankivsk IT Cluster
The Ivano-Frankivsk IT Cluster is a group of enterprising people who have united for the development of the IT industry in Ivano-Frankivsk. The members of the organization are representatives of IT companies, educational institutions, government structures and successful businesses.
The main mission of the cluster and its participants is the development of the region through the development of IT and the cooperation of education, science and business.
Zeeks Team has ambitious plans to scale the team up, we are ready to share experiences, network, implement joint projects and events together with other cluster participants and partners. We understand the importance of popularizing IT to reduce personnel migration and strengthen the IT image of Ivano-Frankivsk.
IT BENEFITS
Access to IT BENEFITS is now open for employees of our company in Ivano-Frankivsk
This is a loyalty program for IT workers with discounts and promotional codes from successful businesses and institutions in the region. The full list of IT BENEFITS partners can be viewed here.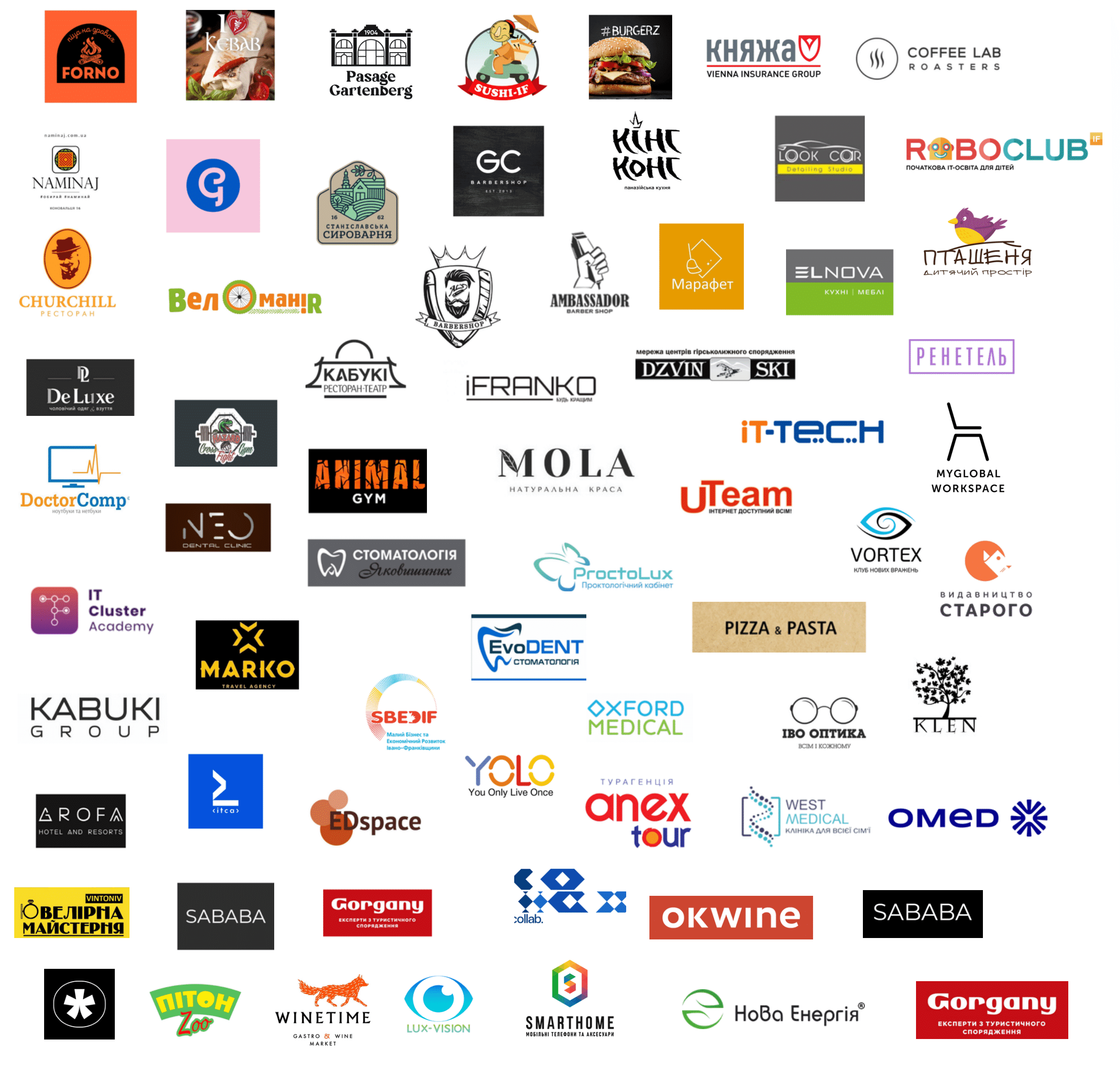 First meeting with IT-community
On Thursday, September 29, the General Meeting of the Ivano-Frankivsk IT Cluster was held, and our company Zeeks was presented as a new member of the community there.
At the meeting, the work of the cluster for the year was summarized, and the plans for the future were discussed. The participants of the IT cluster supported the creation of the IF IT Future Charitable Fund, which will contribute to even greater growth and development of the IT community in Ivano-Frankivsk and the region.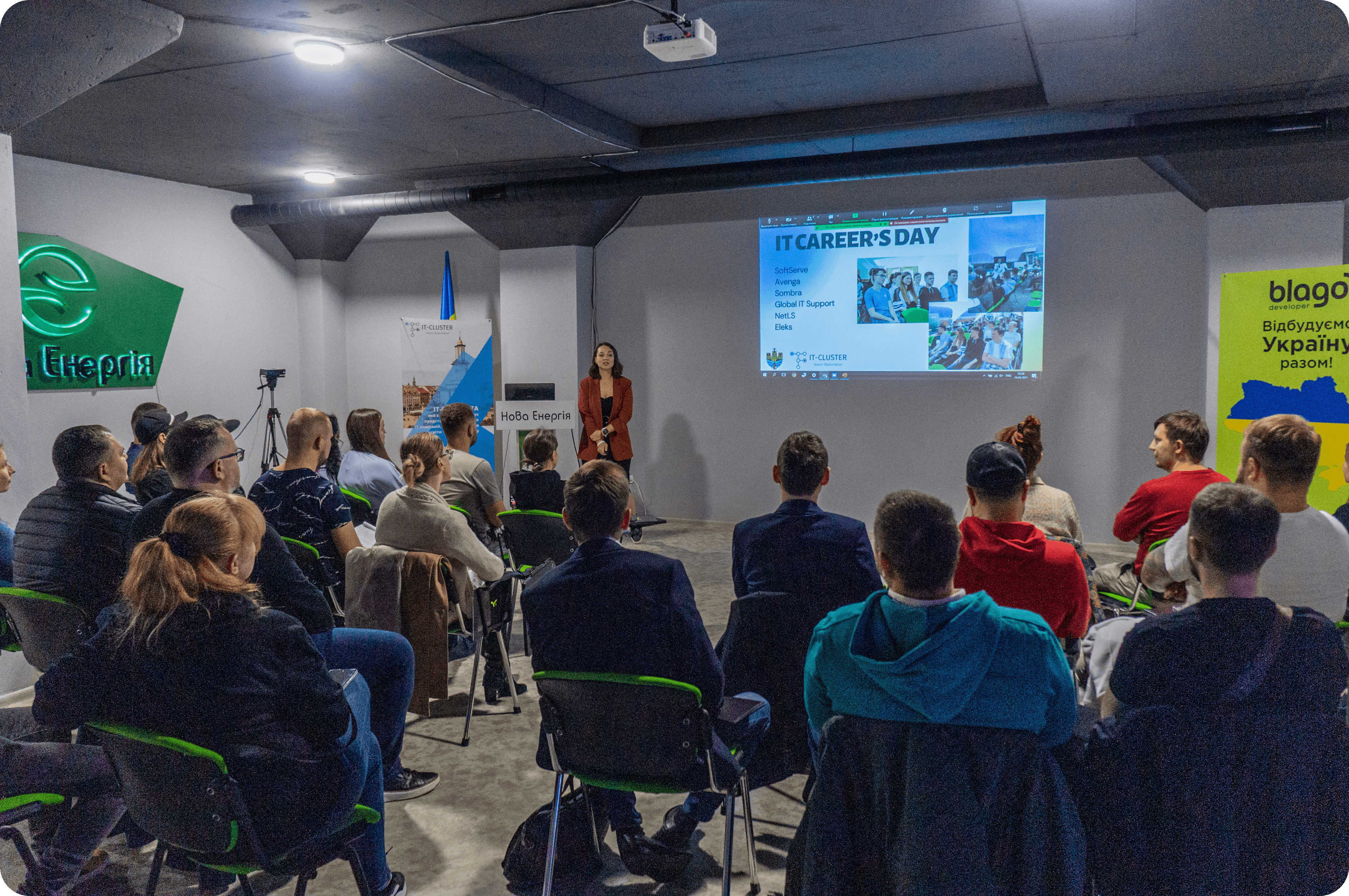 We thank the cluster for the trust. We hope for fruitful cooperation! Together we can do more!

Want to know more about SEO tips or vacancies?
You may also like
On July 1 Zeeks celebrates its 4th anniversary.
Private two-story house with a terrace in the center of the capital of Ukraine.
280 sq.m for work and rest. Join our team in Ivano-Frankivsk!