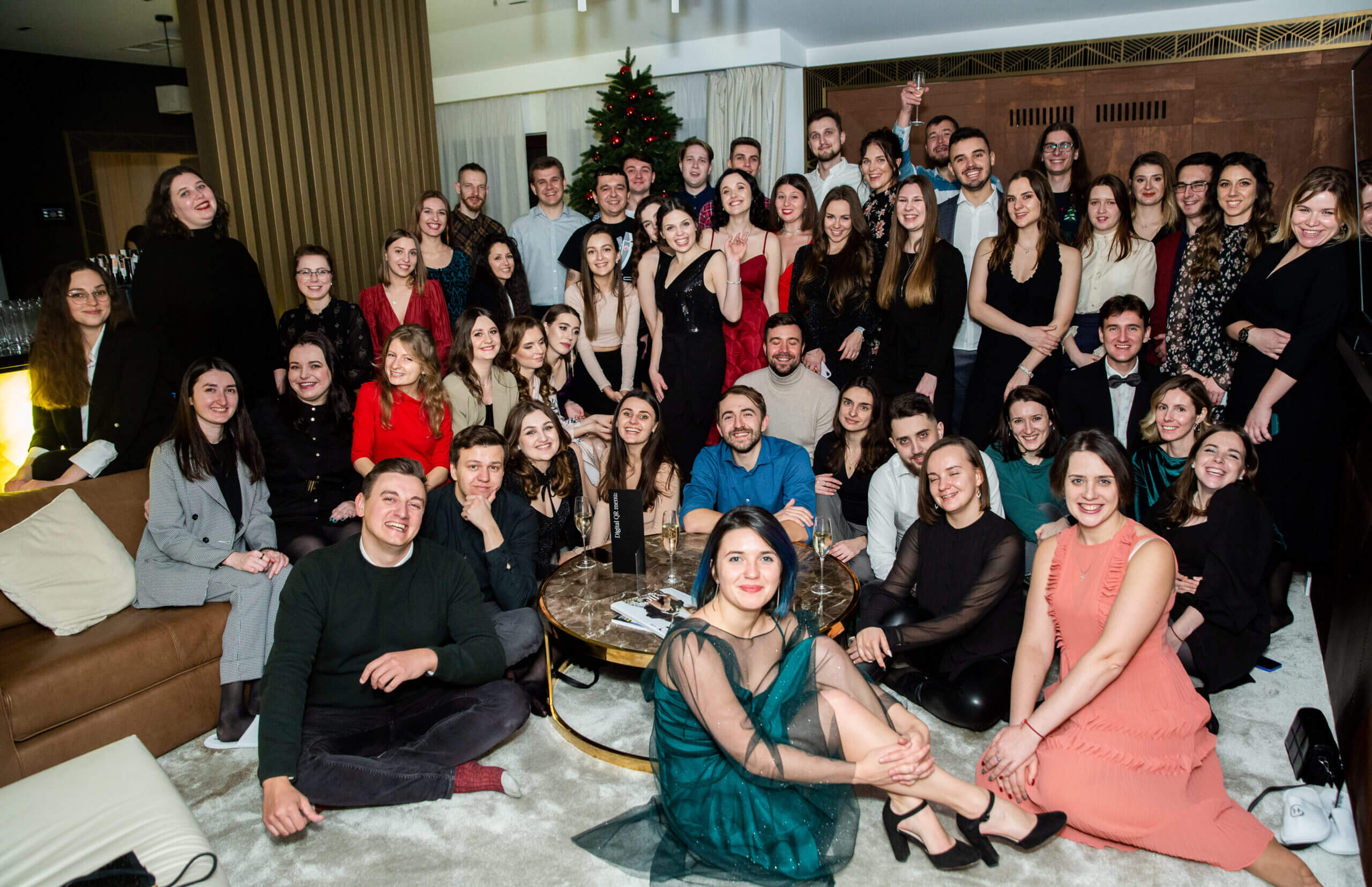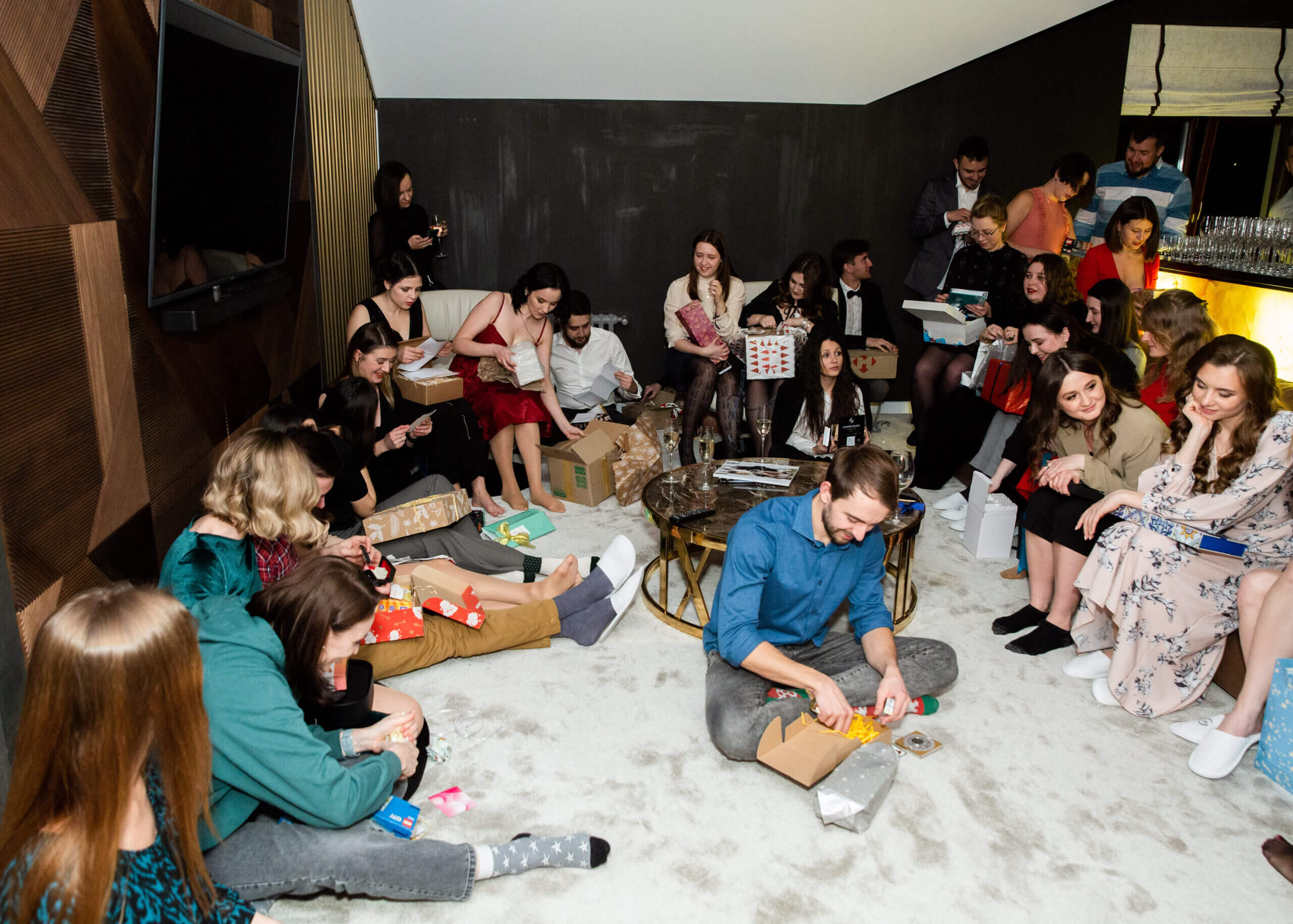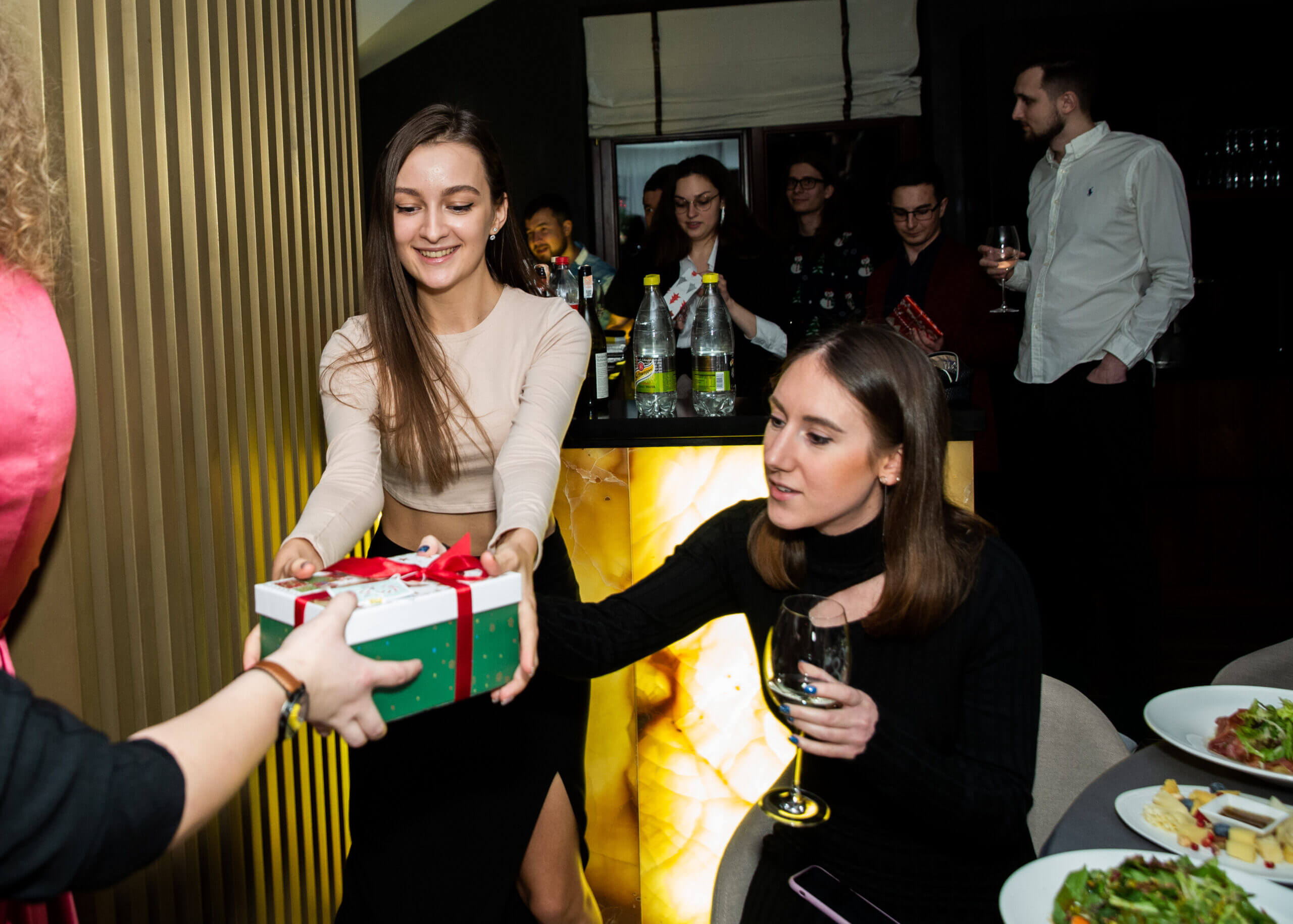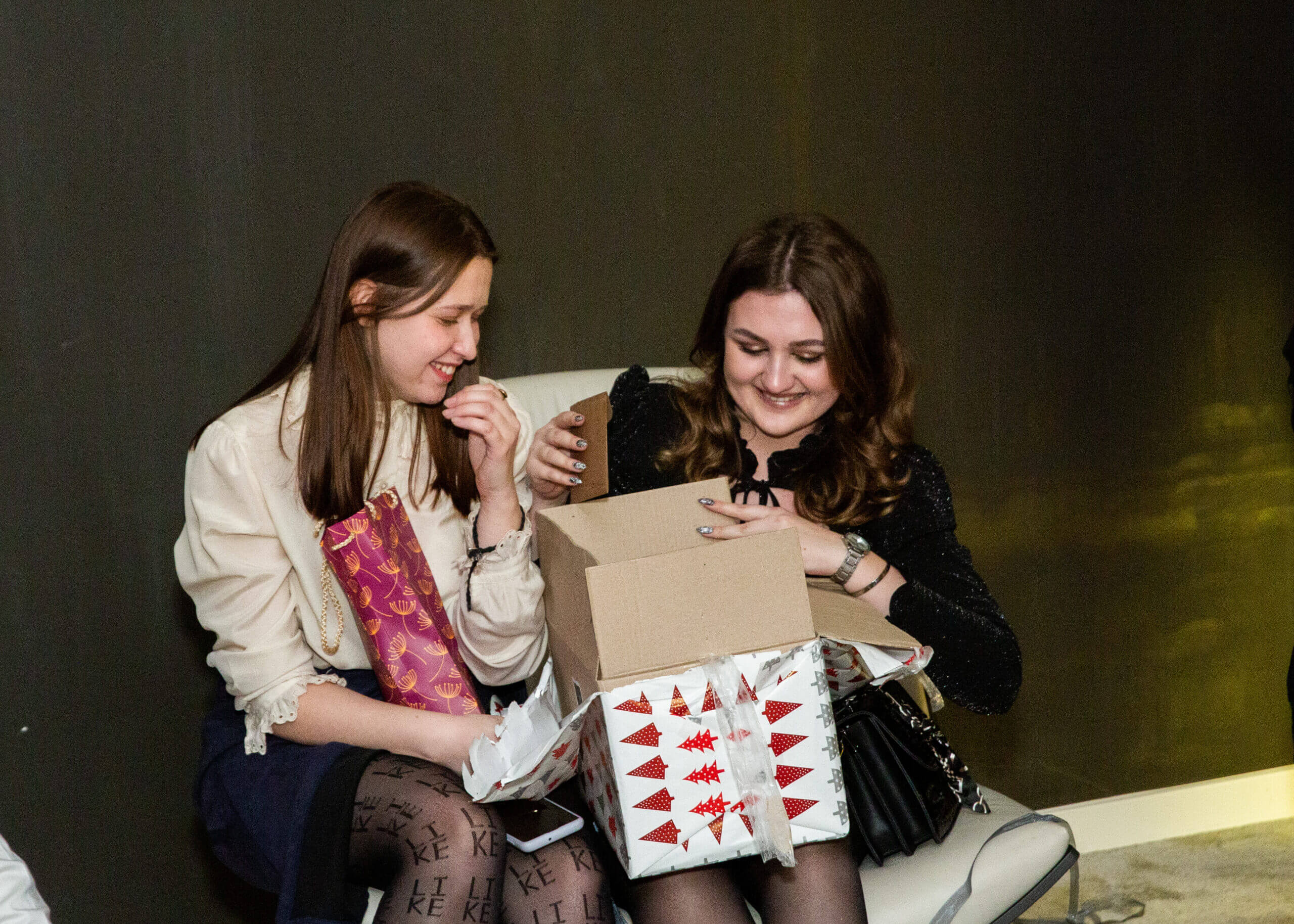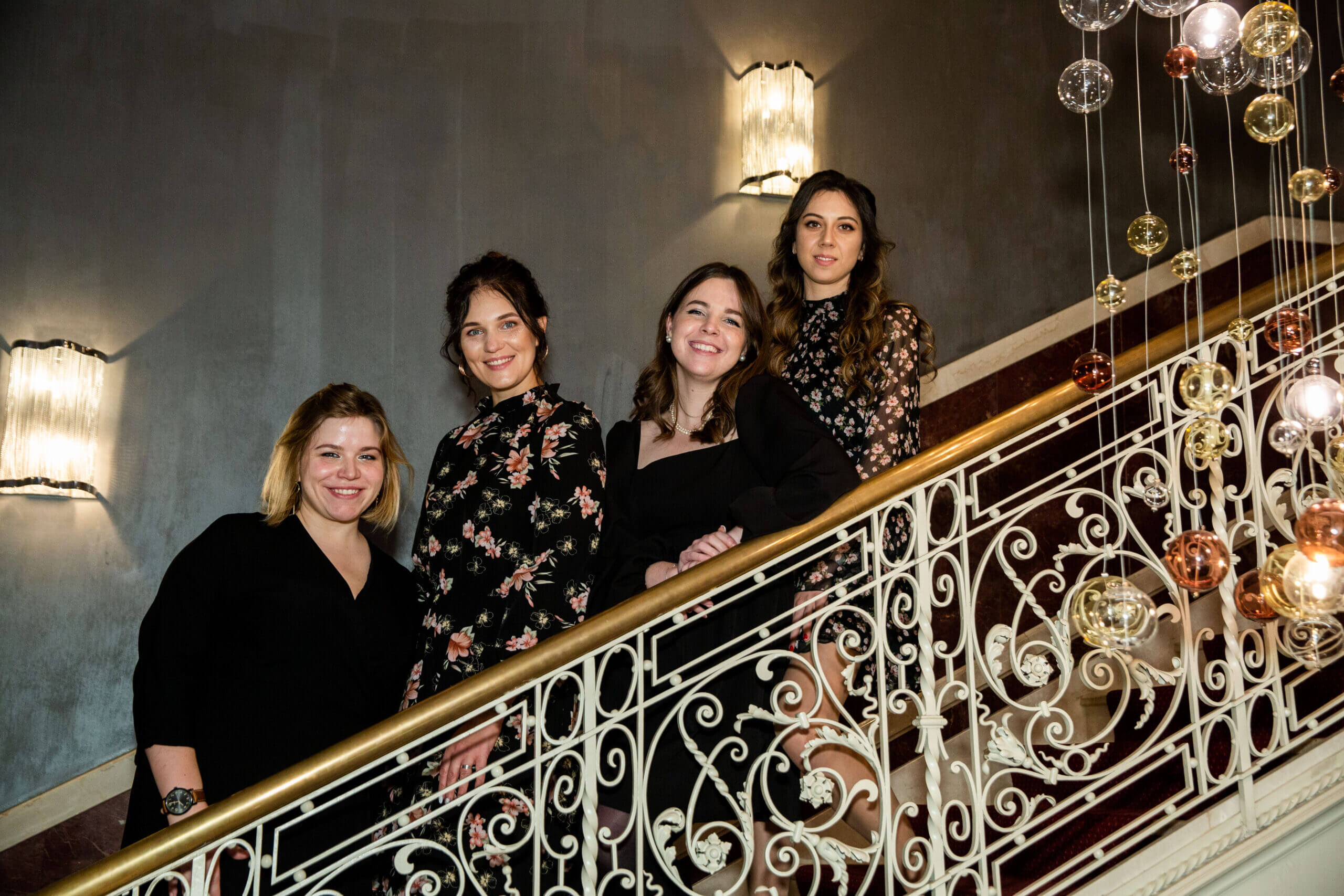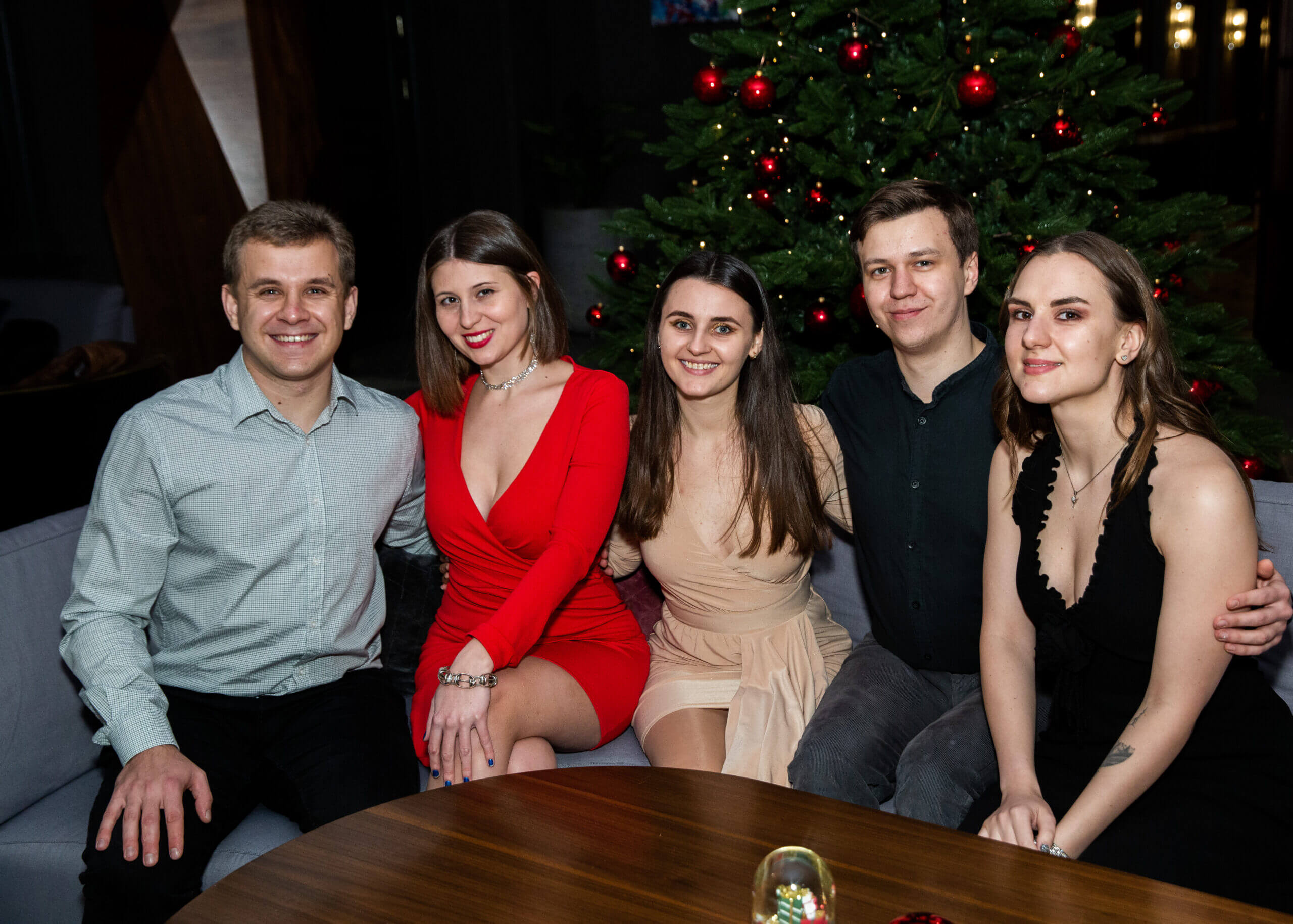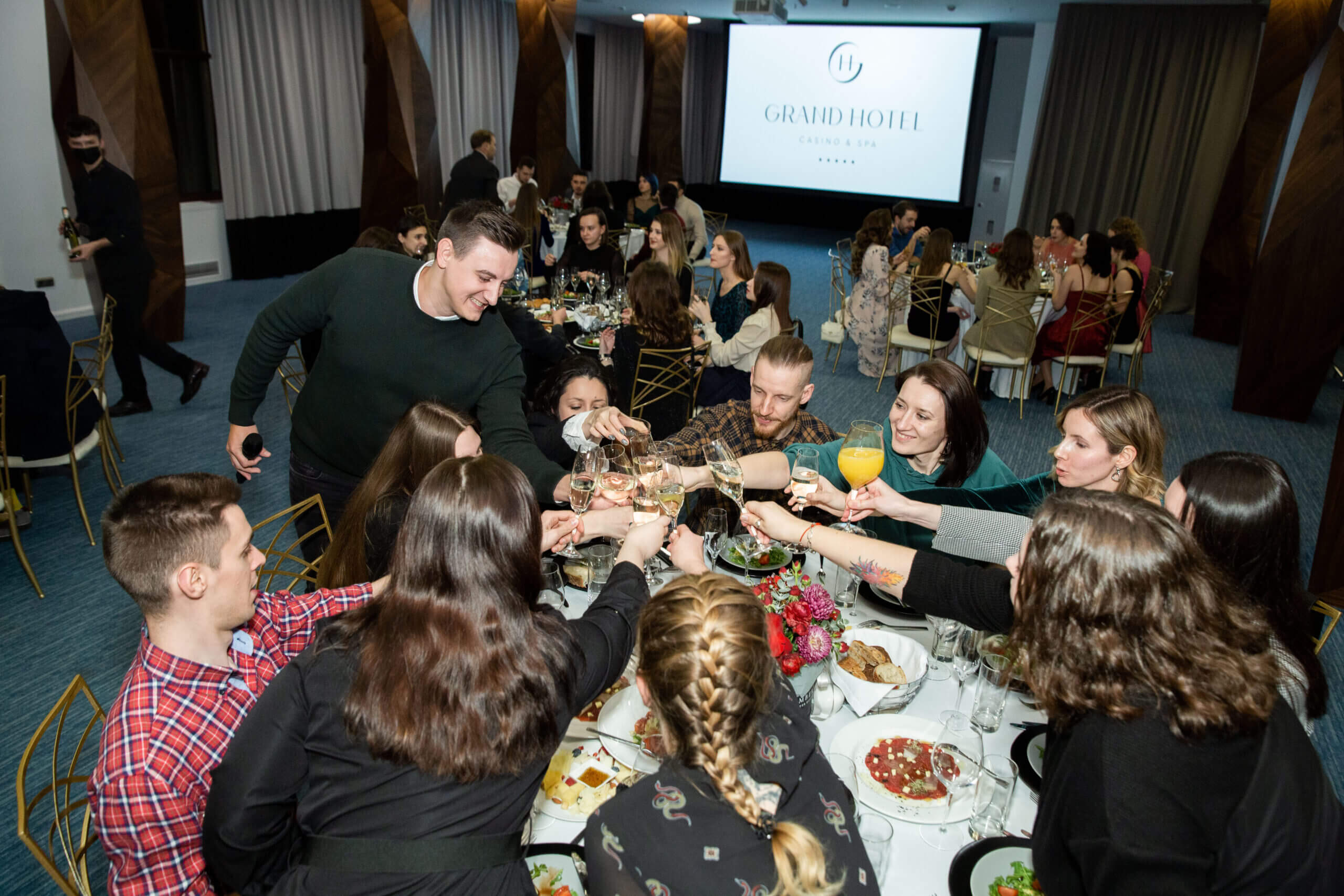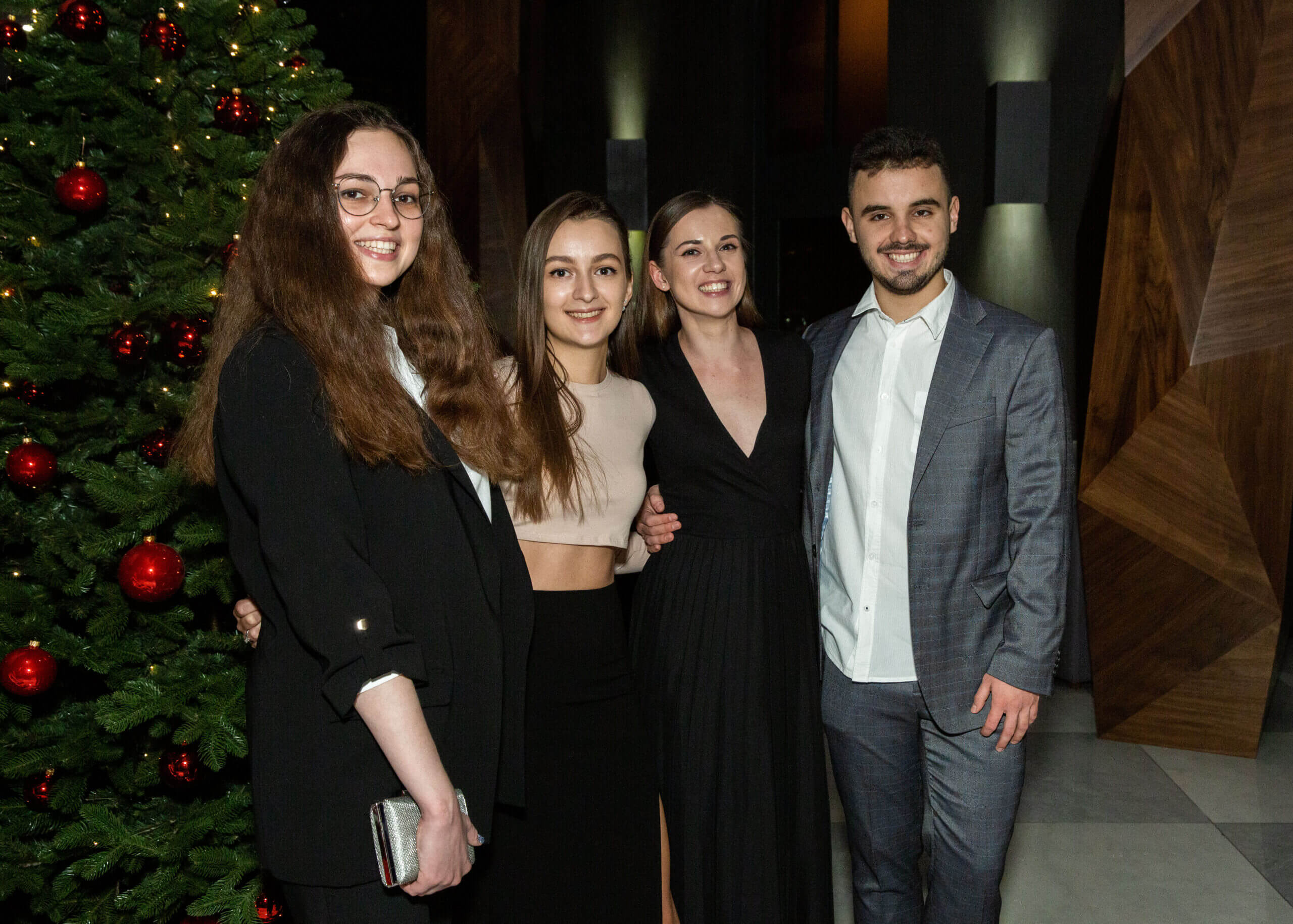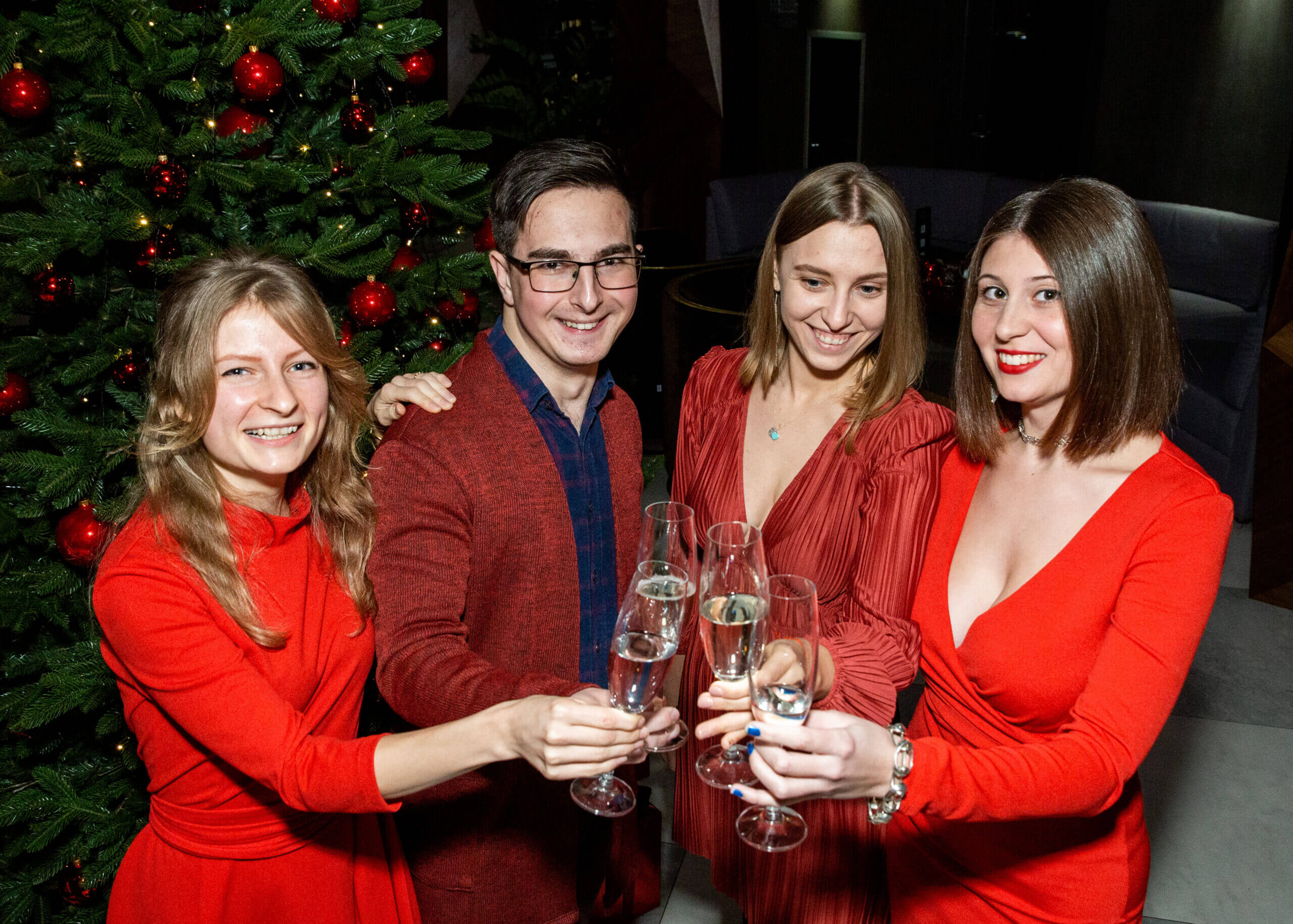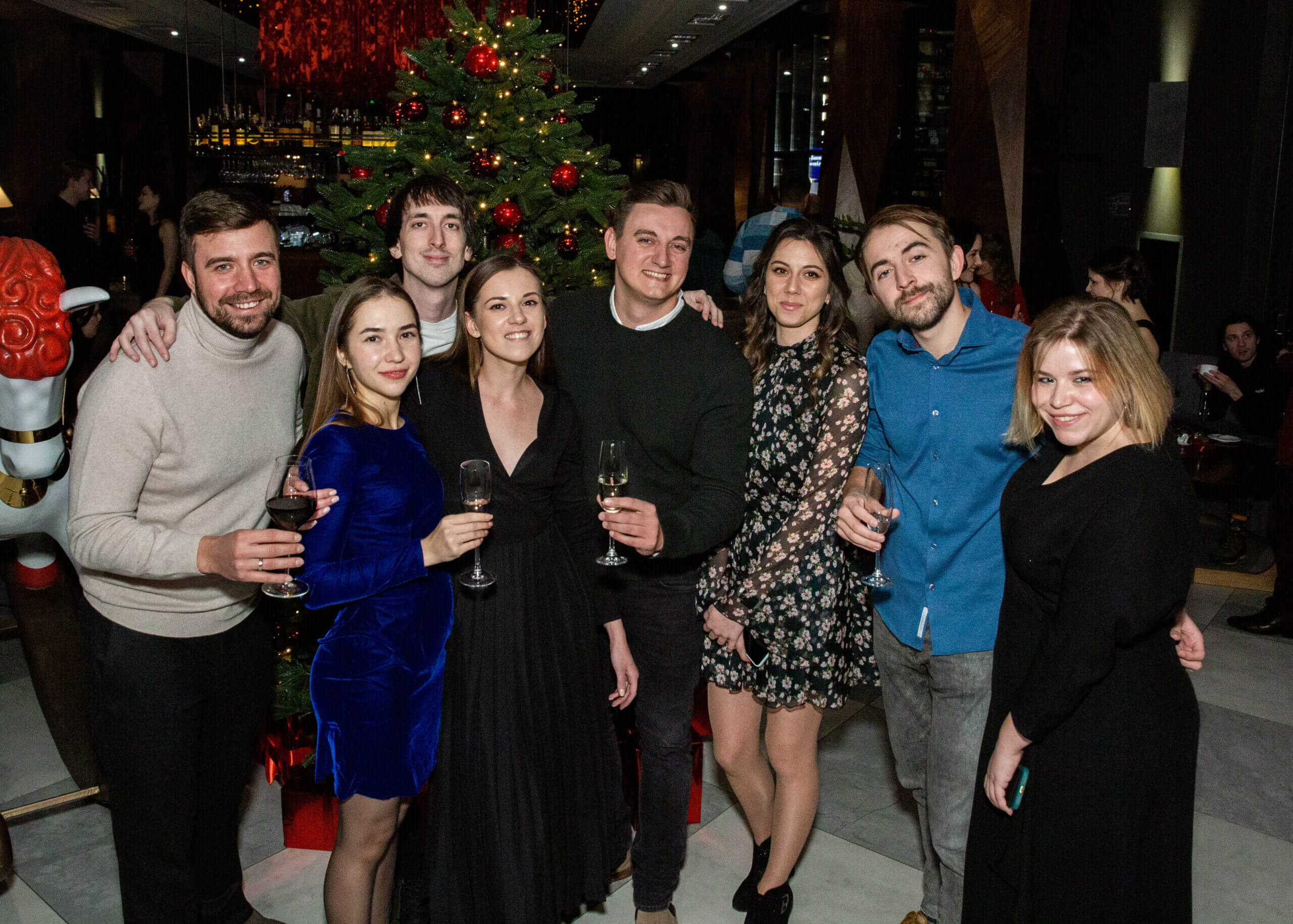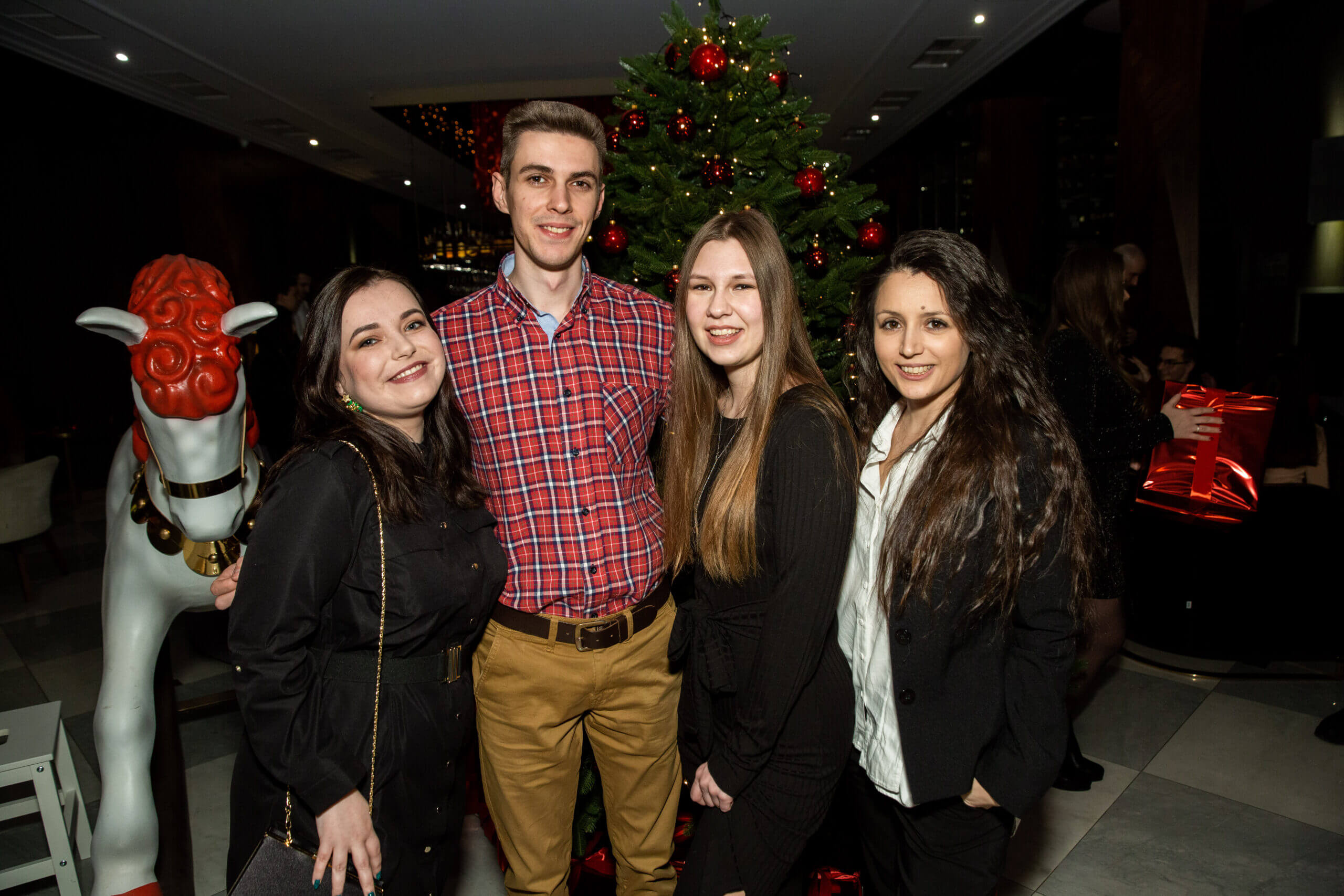 During the New Year holidays, Zeeks organized a magic trip to the cultural capital of Ukraine.
We spent 4 unforgettable days in Lviv: lived in the presidential suites of the Grand Hotel Lviv, had a rest in SPA, visited Lviv National Opera, wandered among the old town's narrow streets, and visited souvenirs shops and cafes. During the corporate party, we played the "Secret Santa" game.
We enjoyed the local flavor and returned to work in Kyiv with inspiration.
You may also like
Events
We made the best day for our Zeeks-girls!
Events
Our outstanding summer party - delicious food, original drinks, disco and good company!