Affiliate site roadmap – the whole cycle of its life: Do's & Don'ts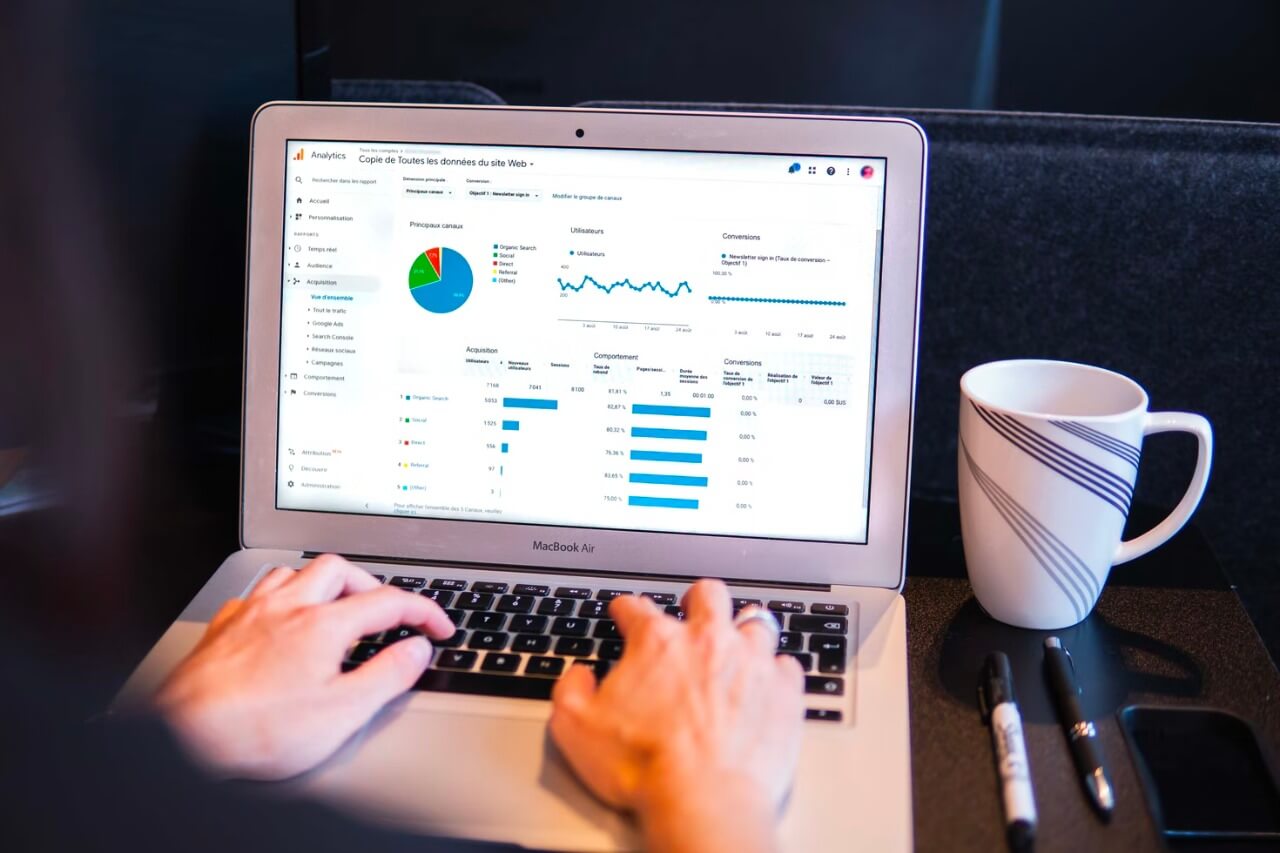 Hello everybody! My name is Mykola Tsiotov, I'm SEO Senior and Team Lead at Zeeks.
In this article, I will tell you what a website roadmap is, how to work with it and develop a quality promotion strategy. Let's go!
---
When you develop any tool that is used in long-term planning, it is important to understand that success stories are not as valuable as failure stories. And while it is a normal practice to conduct retrospectives of unsuccessful projects, for some reason using the conclusions drawn from these retrospectives in the strategies of new projects is not so widespread.
Moreover, when we come across a fuckup, we often think something like, "this is wild, it's an exception, and it is unlikely to ever happen again". Though it will happen, if not with you, then with a colleague of yours, so it is important to deal with these problems and document them when you first come across them. This is how I see it:
the reasons which have led to the fact that out of the blue sites simply do not grow
as well as the reasons which have led to the fact that sites do not linger in the top simply because they could not qualitatively transform from a site that lies between users and what they are looking for into a significant product and service
must be fitted into the SEO site roadmap along with the action plan.
What is a roadmap and why do we need it
Roadmap is a tool for visualizing the development strategy of, in our case, a site.
The roadmap that I present to you will be very different from the standard roadmap that is used in the IT sector — as there are no deadlines in it and many of its tasks accompany the SEO project throughout its whole existence.
This tool helps us achieve the following goals:
To create a long-term strategy that will include the most relevant practices and the most non-obvious mistakes.

To improve communication of SEO teams within the company.

To build a common vision for the company's management and middle managers, as well as the performers.

To optimize the time spent to bring sites to the top.
It is important to understand that a roadmap is a live document, so this document must be constantly updated.
How to work with the roadmap
We have created a file template which I will use as an example to show you how to use the roadmap
First, you will need to decide on site development scenarios. In the case of my team, we skip the initial stage which includes: the idea, primary research, structure, design, layout, development and setup of the site, although for the vast majority of people this is one of the most important stages.
In our case, there are 5 scenarios:
From website launch to first traffic

From first traffic to average traffic

From average traffic to high traffic

From average traffic to stagnation

From average traffic to filter/menual/ban by regulators
After that you will need to collect raw data from each person involved in SEO in your company, often fuckups are hushed up after correction, however for us this is an important source of expertise.
Break down all the Do's & Dont's into stages, make a review and start using it.
From website launch to first traffic
: examples of Do's & Don'ts
Do's
Do not stop researching: absolutely all actions related to the site must be backed up by the analysis of search results and competitors: interlinking, links, anchors, the quality, quantity and type of content, markup scheme, etc. It is important to take into account that your initial research conducted before the site launch will most likely be out of date by the time you should be receiving traffic.

Focus on semantics with low competition: sometimes weeks are spent on the visual design of content while at the start you need to deal with those keys that will lead to bigger results at a lower cost.
Don'ts
Don't recreate a competitor's content without any changes: it's a common mistake to create the same pages as competitors' "just because they have them".

Don't focus on how your content looks: at this stage, it is important that the content looks high quality exclusively in the eyes of Google, as there is no user yet.
---
From first traffic to average traffic
: examples of Do's & Dont's
Do's
Aim at featured snippets: for many low-mid frequency keys, this makes it possible to jump immediately to the zero position.

Implement A/B testing in SEO: if it was difficult to assess the negative impact of your actions at the previous stage, then now is the time to monitor how a particular action affects the site.
Don'ts
Don't strive to get into adjacent, but complex key clusters: for example, if I have a site with the semantics of Apple products where my position is still not confident enough and I suddenly decide that now I also have all Samsung products — this will delay the result from the first cluster indefinitely.

Don't obsess over a couple of landing pages: it's a common mistake for a SEO to concentrate all his attention and efforts on a couple of pages, forgetting about 90% of the other pages that also need attention.
---
From average traffic to high traffic
: examples of Do's & Dont's
Do's
Take on new semantics: for example, by studying the products to which you are sending traffic, you can find keys that competitors won't start thinking about for another half a year.

Track conversions and user intent: with large volumes of traffic it is important to understand that the products provided by us in the tables will really lead the users to the desired result. That is, when searching for "volcanoes russia", they should find a list of volcanoes in Russia, such as Klyuchevskaya Sopka, or Karymsky.
Don'ts
Don't keep thinking only in terms of SEO: as soon as a project has an opportunity and a resource, it needs to be turned into a normal product and all possible methods must be added to it to retain the user and create brand awareness.

Don't stop researching: when you reach the top, you may get the false impression that the methods that were used to achieve this result will continue to work.
---
From average traffic to stagnation
: examples of Do's & Dont's
Do's
Run a retrospective of the site: carefully study all the work done on the site and in case of detecting errors / decrease in the quality of the work performed correct this and make sure that such errors will not occur in the future.

Once again, carefully study the issue and competitors: perhaps everything was done correctly, except that the circumstances and the rules of the game have changed, but this was not noticed.
Don'ts
Don't continue to work without changes: if you do not change anything, then nothing will change.

Don't focus solely on one part of the SEO: do not stop after changing only the content and wait for a miracle, but perfect all available factors.
---
From average traffic to negative outcomes after an update, filter / manual / ban by regulators
: examples of Do's & Dont's
Do's
Seek/buy external expertise from multiple sources: simply because it is much cheaper than obtaining it yourself through trial and error.
Don'ts
Don't react too quickly: because of the fear that "the site will sink / profit will fall", rough decisions are made that lead to greater losses than from decisions made with enough information on hand.
---
Outro
We are actively looking for SEO specialists to join our staff and if you are a pro in SEO, send your resume to the mail [email protected]But if you are already a mature enough and self-sufficient person who is ready to start working on a partnership basis, send your business ideas to the mail [email protected]
Thank you for attention!

Want to know more about SEO tips or vacancies?