Our company became a part of the largest IT community in Ukraine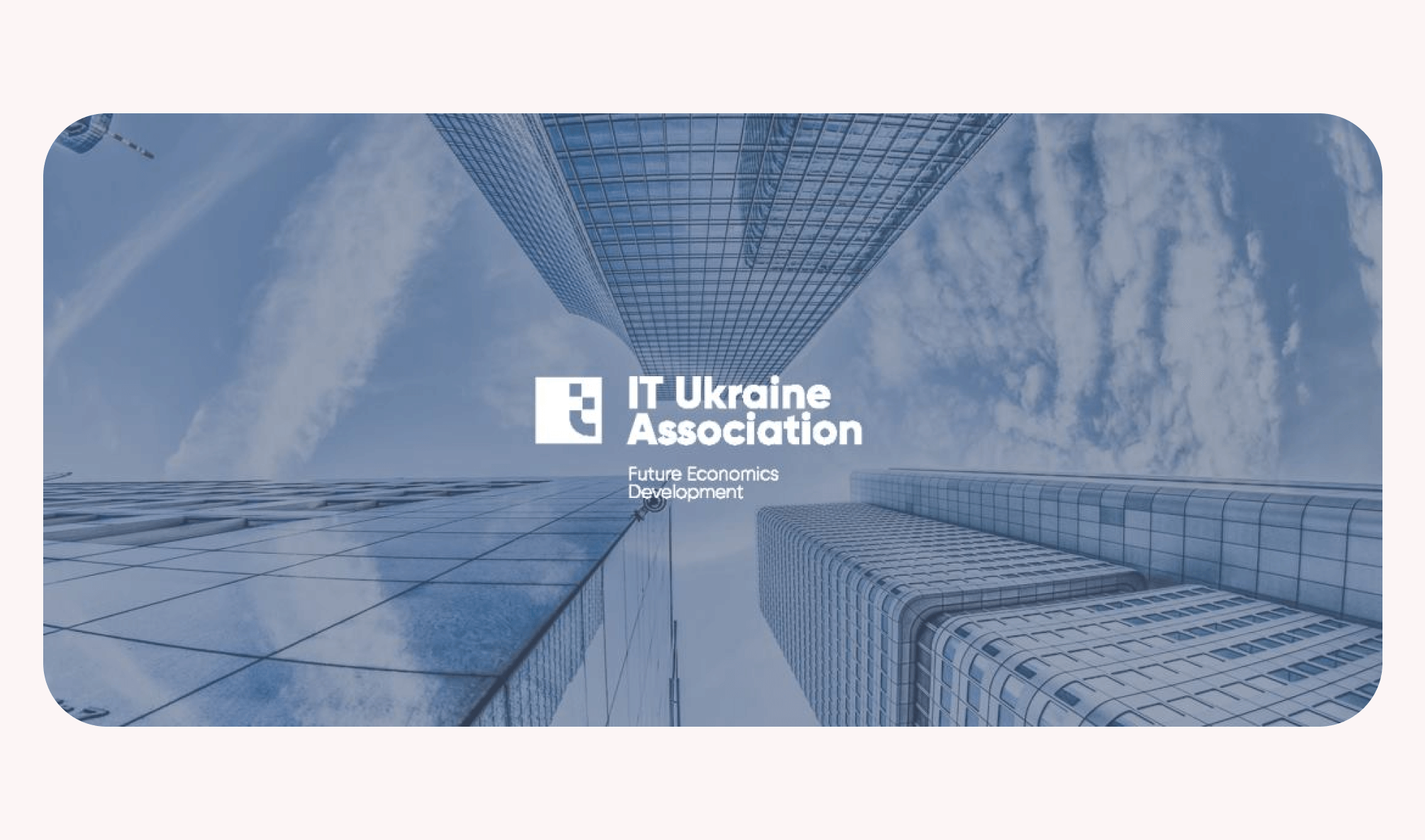 Our company became a part of the largest IT community in Ukraine!
Our company became a part of the largest IT community in Ukraine — IT Ukraine Association.
IT Ukraine Association is the largest professional community that represents the interests of more than 82,000 IT specialists in the country and unites 120+ IT companies and partners, and now Zeeks is one of them! This is a synergy of business, the state, international partners and IT clusters.
The mission of the Association is to provide favorable conditions for the sustainable development of the field of information technologies in Ukraine.
The main priorities of the Association
GR
IT business advocacy

 

Interaction with state bodies

Expert community support
EDUCATION and CSR (Corporate Social Responsibility)
Cooperation with business, government, educational and IT communities

Conferences and webinars, expert meetings
Educational projects and collaborations
CSR initiatives
INTERNATIONAL DIRECTION
Promotion of IT exports and access to new markets

Trade events abroad
Promotion of the Tech brand of Ukraine
Partnership with international organizations
PR & COMMUNICATIONS
Formation of the tech brand of Ukraine and the Ukrainian IT industry

Communication with national stakeholders
Interaction with Ukrainian and international media
Analytical studies of the national IT industry
Information partnership
Furthermore, the Association provides legal support to Diya.City residents and candidates, as well as advises companies on relocation to other countries.
We are very grateful to the IT Ukraine Association for the trust. And congratulations to our company!

Want to know more about SEO tips or vacancies?
You may also like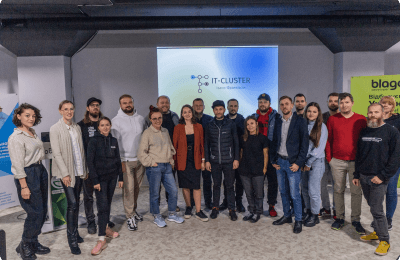 The cluster's main mission is to develop the region through IT and the cooperation of education, science, and business.
On July 1 Zeeks celebrates its 4th anniversary.
Private two-story house with a terrace in the center of the capital of Ukraine.